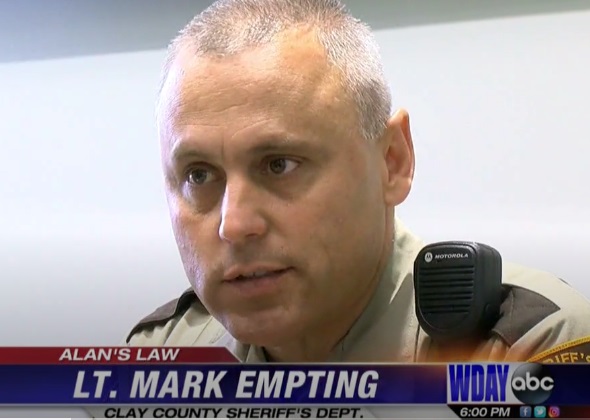 W-Day News Reported First. Little Alan's Law will soon stiffen the penalties for drunk drivers in Minnesota.
It's something Clay County Lieutenant Mark Empting said is overdue, "I think this is a long time coming, it's good that we're finally to this point now."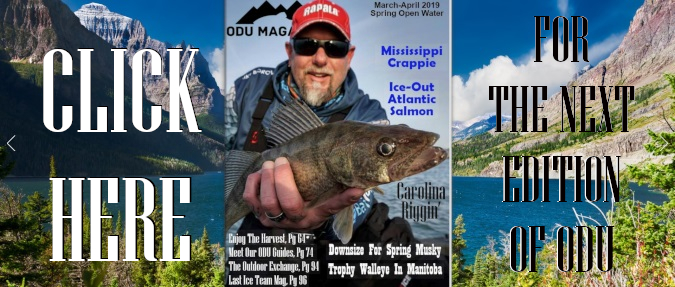 A point we've reached only because of a heartbreaking incident on the ice earlier this year.
"A young boy was killed in a tragic accident this past winter," Lt. Empting added.
8-year-old Alan Geisenkoetter was killed by a drunk driver on a snowmobile.
The snowmobiler, Eric Coleman, had multiple DWI's.
His blood alcohol content was .165, three hours after the incident.
"This law came into effect because of that," said Empting.
With the old law, if you lost your license by getting a DWI in a car or truck, you also lost your license for your ATV.
But with the new law, you'll lose your license for your snowmobile and for your boat.
"You can't just go out there, have a couple beers and go flying around on your boat and hit some kid you know it happens," said a recreational vehicle pro at UMotors, Taylor Cunningham.
The change is something law enforcement thinks will make their jobs a little easier.
"We always get those questions, how is this going to affect this license and we're gonna be able to tell them now that it's consistent across the board. Where all of your driving privileges will be revoked or suspended," said Empting.
And, it works both ways, if you get a DWI driving a recreational vehicle you will also lose your regular driving license.
"If you're operating one of these under the influence, I mean who's to say you're not gonna hop into your truck that weighs three times as much as this and can do ten times the damage," said Cunningham.
Little Alan's Law may have started where one life ended, but now hopes to save as many as possible.