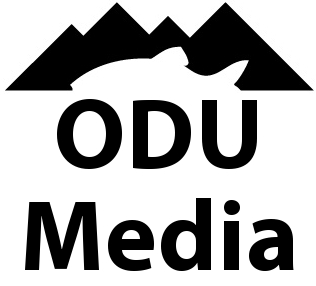 ODU Magazine™ is an exclusive Internet publication and news source dedicated to outdoorsman, woman and youth who enjoy fishing and hunting. Our team of writers and outdoor enthusiasts have brought together the best in all our fields to produce a website that hosts quality editorials and covers topics for all fishermen and hunters. ODU Magazine™, produces "North America's Largest 100% Digital Fishing Magazine….
Our digital magazine is primarily a fishing publication, which will have hunting and camping pieces added for our diverse readership.
Our website covers fishing, hunting, camping and gun news in a balanced manner.
All our publications are free!
Topics: Topics covering fishing and hunting of any North American species legal to fish or hunt for are accepted. Boating, camping and conservation related articles are acceptable as well.
Article Aim: Articles should teach or share an experience another outdoorsman could or would want to have. The vast majority of readers come to a website to learn something new. Keep that in mind please. We are looking for clear takeaway for our readers: What can they learn to improve their time in the outdoors.
Language: In general please keep all writing void of foul language. ODU wants to make sure children can read this magazine without issue. If a quote is needed for an article that has these type words, please just change the quote.
Politics: Politics can be divisive. Lets keep ODU from becoming that way. Lets try to strengthen the voice of the outdoorsman and keep to the facts. Any topic on hunting and fishing access, loss of public lands, hunting rights, gun control / 2nd Amendment, and any other related fishing and hunting hot button topic is great to talk about. We like to talk about the topics, not the political parties/groups that may support on one side or the other.

Articles should be sent by e-mail to odu.media@odumagazine.com or via a link to a Dropbox folder with larger images. Please include your name, phone number and a short bio at the end of your article.
Articles should be sent in so they are completely edited, checked for grammar and spelling errors.
Imagery: Please send all images to our e-mail at odu.media@odumagazine.com or via a link to a Dropbox folder for larger images. All imagery should be sent in its largest file size. Images should be in jpeg format. Images can be of products on a white background or transparent background, life style images, or an infographic.

Article length: Articles can range in word count from 300 to 2000, but should be accompanied by one image per 300-400 words. Articles should be on a Word doc.
Writers are encouraged to place an editors note at the end of all articles, that can include their Facebook page, website and email. Please place all websites in www.abc123.com format to help with the editing and linking process.

Advertising your guide service or other business. Writers who own an outdoor recreation business and submit an article for a digital magazine, can submit an ad (300 pixels wide by 400 pixels tall) and the link for the business to be in the same magazine.
When submitting an article please note if this is for the website or possibly for a future magazine.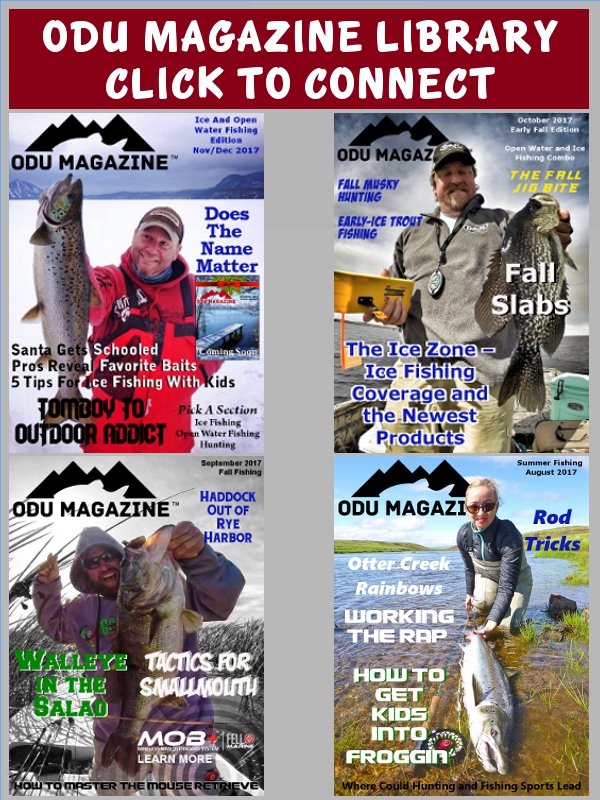 Save
Save
Save
Save
Save
Save
Save
Save
Save
Save