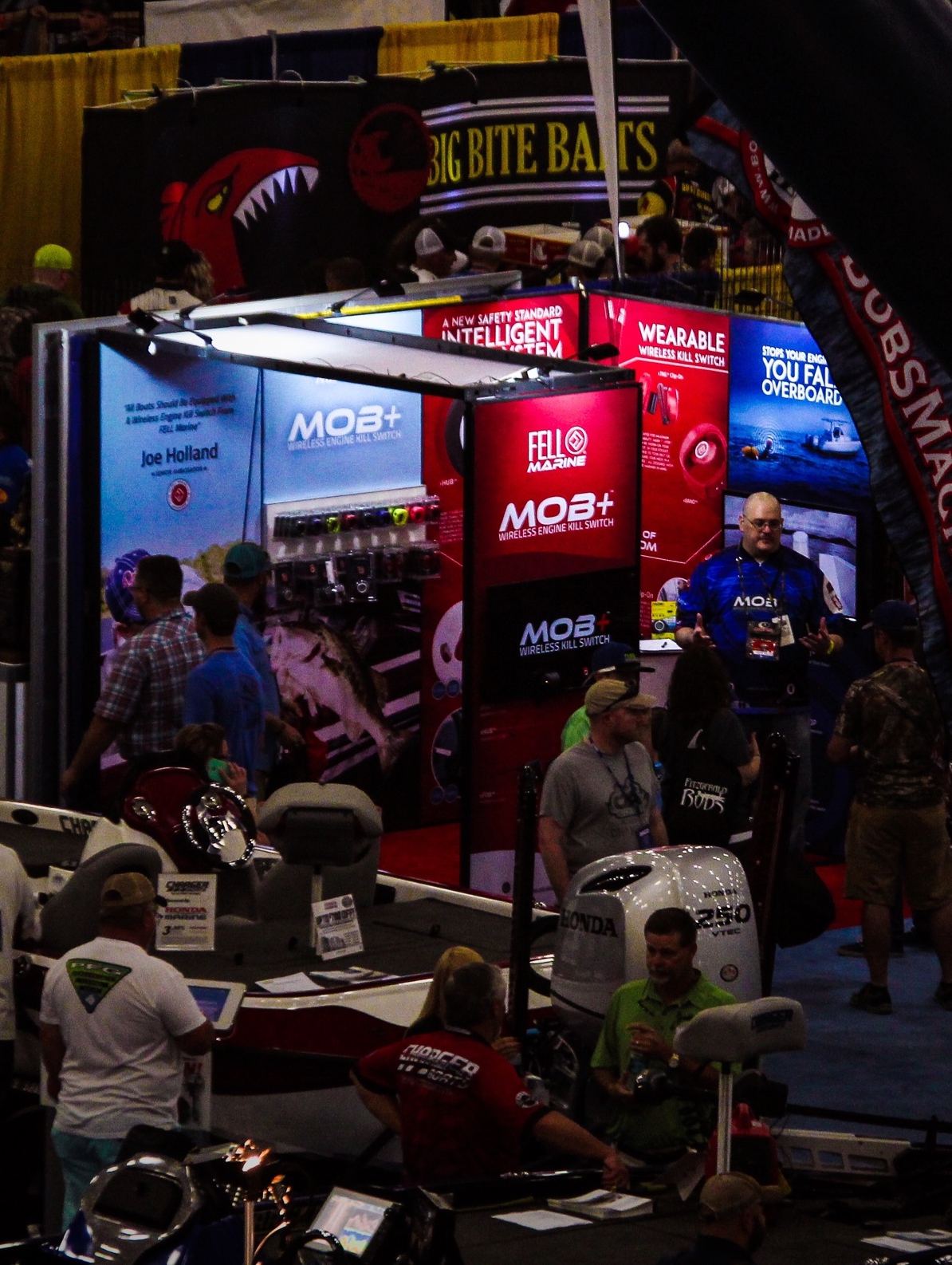 Welcome to ODU Magazine™ (OutDoors Unlimited Media: Fishing, Hunting and the Outdoors), an exclusive Internet publication and news source dedicated to outdoorsmen, women and youth who enjoy fishing and hunting. Our team of writers and outdoor enthusiasts have brought together the best in all our fields to produce a website that hosts quality editorials and covers topics for all fishermen and hunters. ODU Magazine™, produces "North America's Largest 100% Digital Fishing Magazine".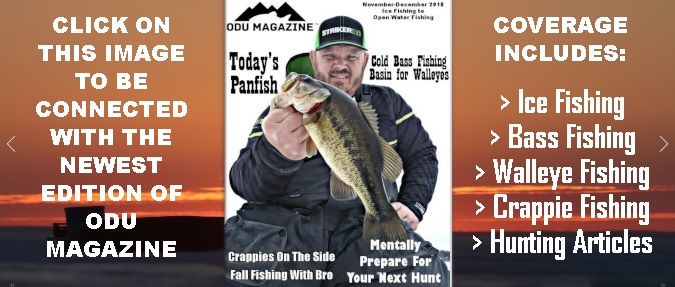 Our fishing publications focus the editorial content on many of the major freshwater and saltwater species, i.e. bass, crappie, catfish, muskie, striper, fresh and saltwater trout, tuna, sail and marlin fishing, etc. Occasionally we will add articles on various conservation issues, and sometimes a little about boats, motors, electronics and new-product reviews.
Our news sources cover topics in freshwater fishing, saltwater fishing, guns, and hunting archery. These news sources give our growing readership daily access to what is going on the outdoor world. From fishing tips to great catches, the newest lures to the best fishing spots, hunting equipment to the newest guns and great hunts to sport shooting are all covered daily.
Submit via Email all editorial and photography requests to odu.media@odumagazine.com. All submissions are the property of OutDoors Unlimited Media and may be used in any capacity. ODU Magazine™ is not responsible for researching the accuracy of the contents of editorials published in the ODU Magazine™. Readers are advised that the use of information contained within is at their own risk and ODU Magazine™ assumes no risk or liability.
And Please Enjoy The Outdoors,
Larry Thornhill – Co-Founder (A Tribute To Our Friend Larry – Link)

William Schwarz – Co-Founder (207-310-3117), schwarzw@odumagazine.com
National Office: Congress Street, Portland, Maine 04101 (For a mailing address to send materials/samples/media thumb drives etc. please email Jennifer Gonyea at odu.media@odumagazine.com)

————————————————————————————–
Awards and Recognition
ELECTRONIC PUBLICATION at 2014 SEOPA* Conference
Excellence in Craft Winners Honored
3rd Place: Bill Vanderford
"The Future of Fishing in Our Country"
ODU Magazine – March 2014
OUTDOOR ENTREPRENEUR at 2014 SEOPA* Conference
3rd Place: Larry Thornhill
ODUMagazine.com Annual Spring Fishing and Boat Buyers Guide
*SEOPA is The Southeastern Outdoor Press Association (SEOPA) is a nonprofit professional organization serving a membership spanning fourteen southeastern states. Members include magazine and newspaper writers, book authors, photographers, radio and television personalities, lecturers, editors, artists, industry representatives and others in the outdoor communications field.
————————————————————————————–