ATLANTA CAMPAIGN TARGETS STRAW BUYS … NSSF® and ATF are reminding the public in the Atlanta area that stiff penalties are in place for individuals convicted of making illegal straw purchases. Billboard, radio and digital advertisements for the Don't Lie for the Other GuyTM program have been purchased by NSSF in key locations throughout the region with the message: "Buy a gun for someone who can't and buy yourself 10 years in jail. Don't Lie for the Other Guy."
FIRST SHOTS GRANT PROGRAM … NSSF has established a $100k grant program to be used by firearms ranges in support of their NSSF First Shots® introductory shooting programs. First Shots events provide a safe, fun and educational introduction experience for new shooters while developing a new customer base for our member ranges. Ranges that wish to apply for Grant funds are encouraged to do so at their earliest opportunity.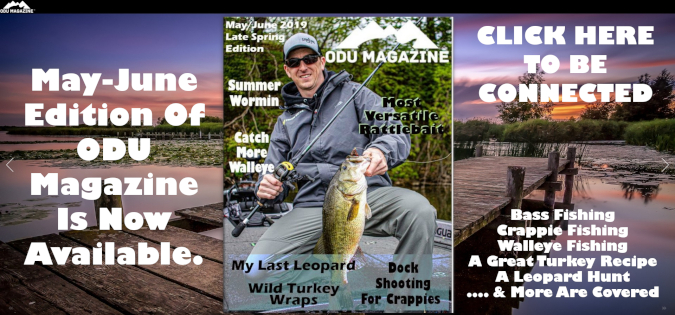 #GIVING TUESDAY … November is known as a month of deals, with the widely recognized shopping events Black Friday and Cyber Monday. But did you know that the Tuesday following Thanksgiving is #GivingTuesday? This global giving movement has been built by individuals, families, organizations, businesses and communities around the world. Join Project ChildSafe® and Support Genuine Firearms Safety Education Now!
More NSSF News: