This simple adapter from HT Enterprises ingeniously allows conversion of any manual ice auger into a power model by providing a convenient adapting link between the drill chuck and auger shaft, then let the drill do the rest of the work!
This machined, ½" solid hardened steel hexagonal adapter universally fits most ice auger brands in 4", 5", 6" 7" and 8" designations, and the compact sizing fits conveniently in a tackle box tray or easily accessible pocket.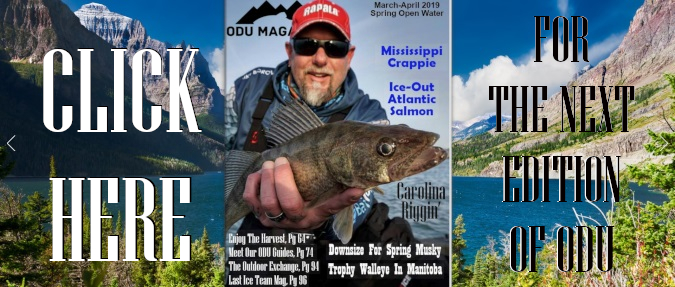 For more information, write: HT Enterprises, Inc., P.O. Box 909, Campbellsport, WI, 53010, or check out their website, WWW.HTENT.COM.