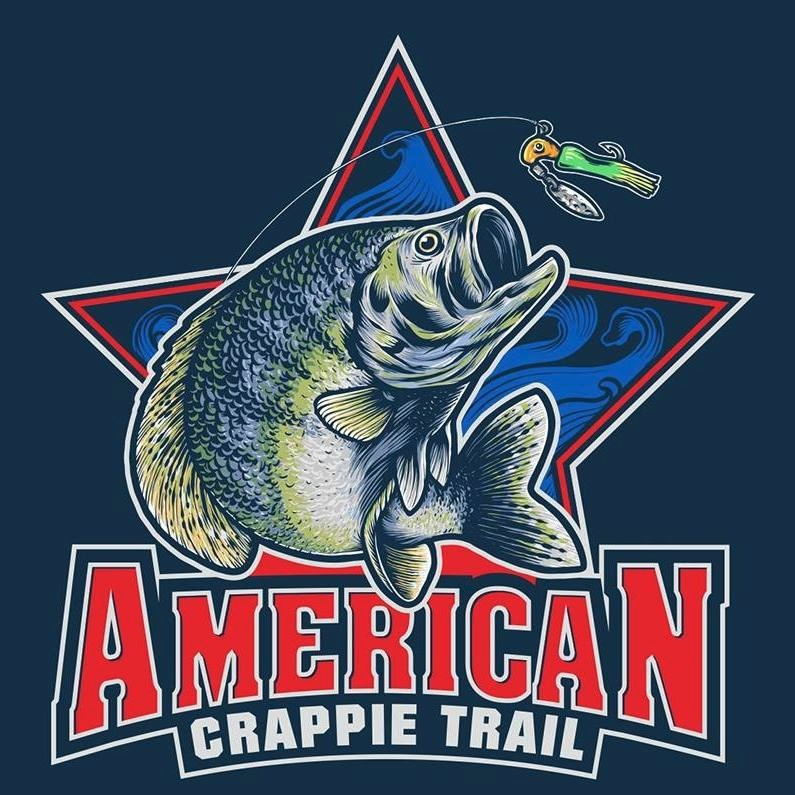 The American Crappie Trail is the first tournament organization we have spoken to directly for new tournament coverage category. They hold 6 tour events and a yearly championship the following spring. Matt and Angie run the show and after speaking with them I found out one aspect to how they run their events, that really sticks out. A few days after an event they release all their tournament results, highlights and story's in a digital magazine. Its called the ACT Magazine.
The American Crappie Trail's mission is to promote and advertise for the highest quality companies and anglers by providing premier and competitive crappie tournaments. Anglers and sponsors combined will showcase their skills and products with the most innovative television, web, print and social media available.
Our objective is to provide anglers the ability to participate in premier crappie tournaments with the highest guaranteed payout in the industry. The use of state-of-the-art trailers and weigh-in stations, full production live internet weigh-ins, great film and editing crews, established television networks and knowledgeable staff will raise the bar in the crappie fishing industry.  The American Crappie Trail was started by fisherman for the fisherman.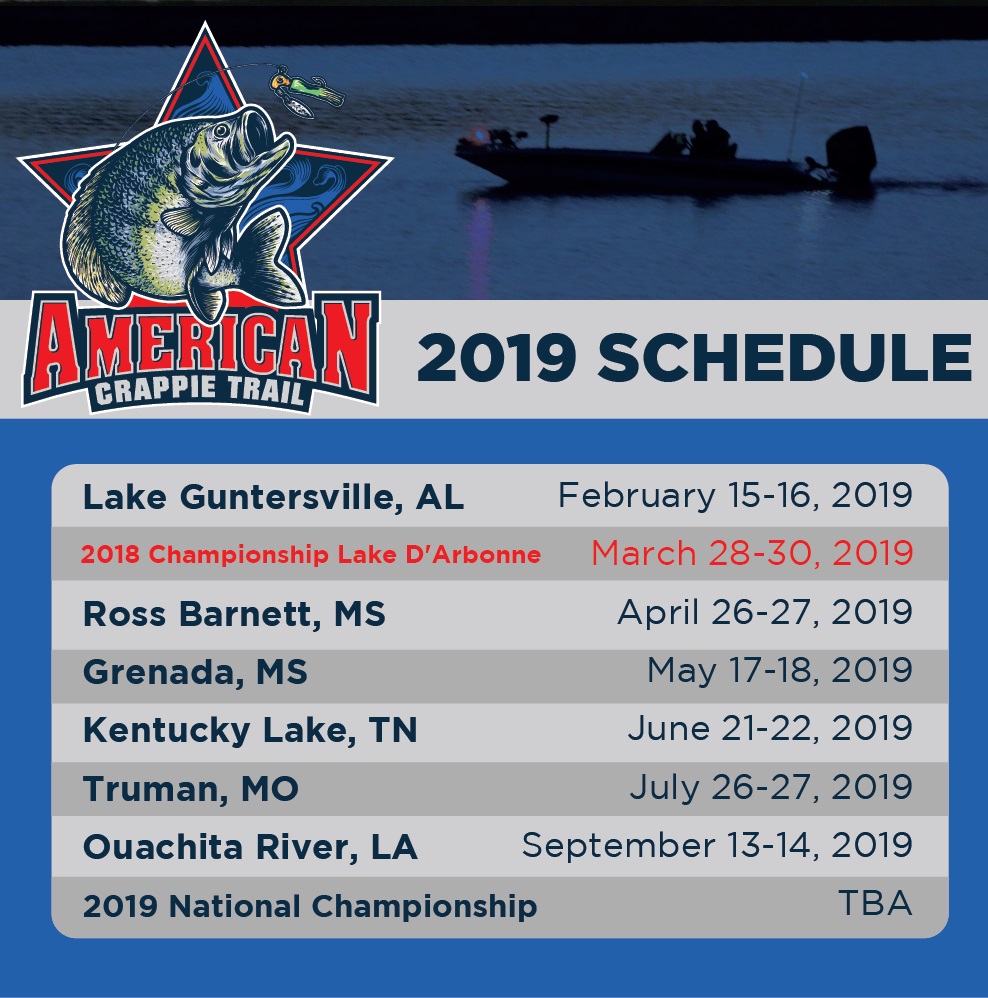 The American Crappie Trail's focus is entirely dedicated to creating a complete package of advertising opportunities that include on-site activation, internet/social media, and television series that reach the masses each day.
As they build and provide the platform of events for anglers to compete, they are also creating an avenue for their sponsors to have direct contact with consumers. Their anglers are extremely loyal to the brands that support crappie fishing.
ACT's goal is to become the nation's premier crappie tournament trail. Unprecedented payouts for anglers and coverage for sponsors will expand the exposure and sales for our partners above and beyond expectations.   American Crappie Trail's innovative fresh approach to the tournament scene, for elite and weekend anglers alike, will provide the level playing field the industry has never seen before.
If you are a crappie angler, here is both ACT web links: Website: https://www.americancrappietrail.com/ and Facebook: https://www.facebook.com/americancrappietrail/