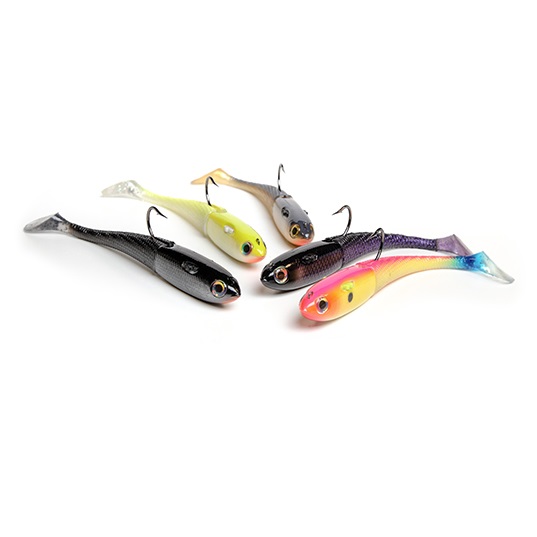 A Band of Anglers, the company founded last year by award-winning lure maker Patrick Sébile, has acquired SpoolTek, the US company renowned for its patented concealed leader technology.
Sébile said: "Ever since I was a teenager, I have realised the importance of lure leverage in losing fish. When I saw the SpoolTek concealed leader technology, I immediately wished I had invented it myself. A Band of Anglers is thrilled to own this patented technology and have big plans for it."
SpoolTek's leader technology is the product of snook specialist Dave Justice and medical device inventor Chris Walsh. "I am extremely proud and happy that one of the world's most famous and accomplished anglers and lure designers – Patrick Sébile – will now own and drive the development of SpoolTek," said Walsh. "I am also confident that A Band of Anglers CEO Brian Anderson will bring the brand Dave Justice and I created worldwide exposure and international success."
A Band of Anglers owns a number of fishing tackle brands, including Ocean Born, Hyperlastics and Engage.