It is now very apparent that when plans were first being made to bring wolves back into the Northern Rockies, knowledgeable "wolf scientists" must have been extremely rare – and extremely far and few in between.   When one takes the time to mull over the so-called Northern Rockies Wolf Recovery Plan, and especially the long and drawn out 1994 Environmental Impact Statement filed by the U.S. Fish and Wildlife Service, drafted before the first wolves were released into the Greater Yellowstone Area in 1995, and compares the "facts" within those two documents with what we now know has happened and continues to happen, it becomes very clear that the chosen experts knew little if anything about wolves.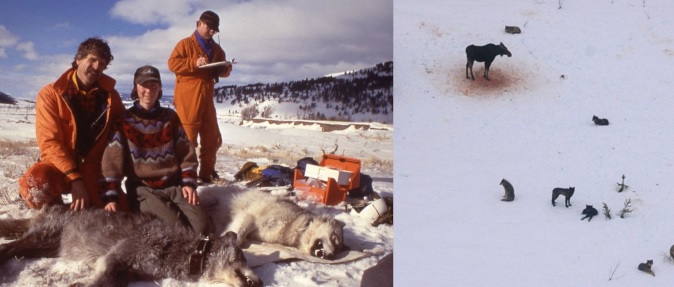 In those days, the team of wildlife biologists, managers, ecologists and environmentalists pushing to "reintroduce" wolves into the Yellowstone ecosystem and throughout the Northern Rockies definitively established that to achieve a recovered wolf population it would take 100 wolves, with a minimum of 10 breeding pairs, in each of three states –  Montana, Idaho and Wyoming.   And that goal was achieved in 2002.  At that time, according to the "Recovery Plan" and the 1994 EIS, management was supposed to have been turned over to the state wildlife agencies.  But, it was not.
Although the team of "scientists" and "wildlife biologists" who drafted both of these official documents signed off on the recovery goal numbers well before the first wolves were released, intervening environmental groups, including the Defenders of Wildlife and the Center for Biological Diversity, began filing lawsuits to prevent wolf management hunts.  And this is even though the wildlife agencies of these states had voluntarily planned to insure a minimum of at least 15 breeding pairs in each state.  And that battle continues to this very day.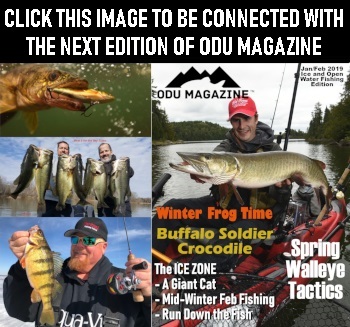 By the time wolves had reached the agreed upon recovery goal in 2002, it was already evident that those scientists who drafted the plan and EIS had missed their predictions, their claims and their promises to a concerned public by a country mile.  Hunting is not just a recreation in the Northern Rockies, it is a way of life, with many families relying heavily on the harvest of elk, deer and other big game to supplement how they keep their family fed.  It is also big business.  In fact, in Montana alone hunting is an annual $230-million-plus boost to the state's economy.  And well before the first 17 wolves were released into Yellowstone National Park in 1995, Congress proclaimed that the planned project was to "not hurt hunting", to "not hurt ranching", and that the release of wolves in the Northern Rockies was not to threaten any other endangered species – i.e. the grizzly bear.
Click On This Link For The Full Story >>
https://lobowatch.wordpress.com/tag/usfws-introduced-the-wrong-wolf-into-the-northern-rockies/