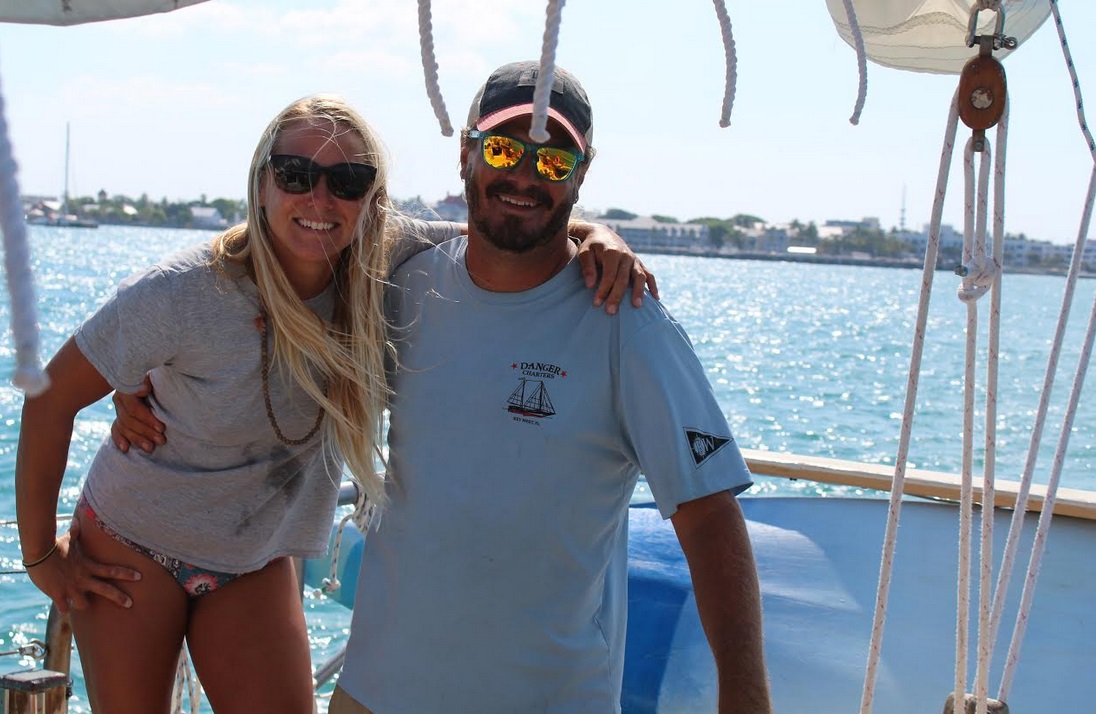 It is 9/11 as I write this, and while my thoughts are with what this date means, I can't help but think about what is happening to us now.  Unless you are living on the moon, and even if you are, you have seen the news over the past few weeks.  Forest fires in the Pacific Northwest, Harvey hitting Texas and Irma rolled over Florida, we are taking a massive hit.  These disasters have affected us all.  Hurricane winds and storm surge don't care if you are a liberal or a conservative.  They don't care what your religion is and they don't care if you are black or white.  Neither should we.  Perhaps this is a reality check on who we really are.  We are Americans!
    Americans are well known for disagreeing with each other; it is part of who we are, but when there is a time of need we come together.  Those who don't; well, they just aren't American.  Despite our differences Americans are all part of one big family.  Like any family, we fight with our siblings, but you better not mess with our family.  If you hurt one, you hurt us all; if you attack one; you attack us all.  I spent 12 years in the Army and we didn't care about color, religion or politics.  We had each other's back.  The bottom line was that we were Americans and we were all going home.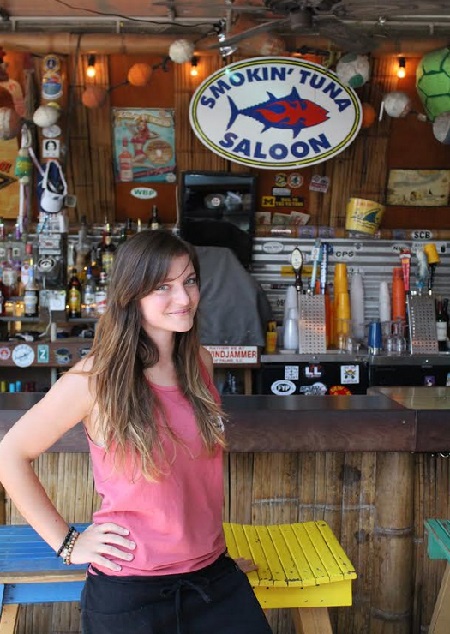 Often I write about hunting and fishing on these pages, but what is happening is much more important than that.  Some of us, me included, spend way too much time thinking about ourselves and how much game we take, how large the fish is or even yes, our political views, but to be honest, I don't care about any of that right now.  As I watch the news my thoughts are with my friends in the Florida Keys.  I am deeply concerned for them.  I'm thinking about my friends at Smokin' Tuna Bar and Grill on Key West, The Dolphin Research Center on Marathon Key, the endangered Key West deer on Big Pine Key and all the others.  Right now they are still cut off with no phone, power or internet connection.  I have tried to contact them to no avail.  I have no idea how they are doing and it is driving me insane.
    Sitting here in New Hampshire there is very little I can do but offer my thoughts and prayers.  All I can hope for is that we all put aside our differences, stop calling each other names just because we don't agree and that we all can come together as we normally do.  After all, we are Americans.