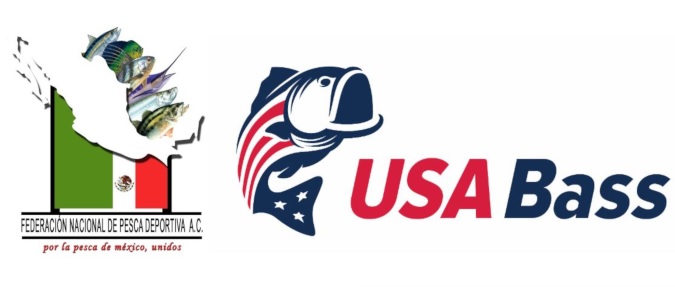 USA Bass to host inaugural Pan-American Kayak Bass Championship with Visit Cookeville Tennessee. Kayak Bass fishing is ready to burst onto the international sport fishing scene. The Pan-American Sportfishing Federation has awarded the bid to host the first ever Pan-Am Kayak Bass Fishing Championship to the Cookeville Putnam County Visitor's Bureau. The championship will be held at Center Hill Lake on May 28th thru the 31st .
"Kayak Bass fishing is an exciting sport and we are thrilled to bring the Pan-American championship to the United States" says USA Bass President Tony Forte. "The officials at the Confederation Internationale de Peche Sportive (CIPS) will also be evaluating the event to establish Kayak Bass as a World Championship sport. Cookeville and Center Hill Lake are the perfect partners to showcase the event. We have selected Olympian Eric Jackson as our team captain. Everyone is stoked and we thank our sponsors: Jackson Kayak, Raymarine, Werner Paddles, Nissan of Cookeville, Power Pole, and Cookeville. These sponsors have the vision to invest in the future of Kayak angling."
Cookeville has hosted a variety of fishing television shows and events in the past and fully endorses the Kayak fishing community.
Zach Ledbetter, vice president of visitor development, Cookeville-Putnam County Visitors' Bureau says "We have an ideal destination for outdoor enthusiasts, especially those who want to compete on calm and bass-filled waters. Aside from the outstanding hospitality of our community, the value of our natural assets allow us to welcome anglers from all over the world."
Kayak fishing fans are invited to be a part of the event and follow along via several media outlets. Updates on the event will be posted on www.facebook.com/usabass.org and www.usabass.org
USA Bass Kayak Team Captain Eric Jackson leads an all star USA lineup of men and women kayak anglers.