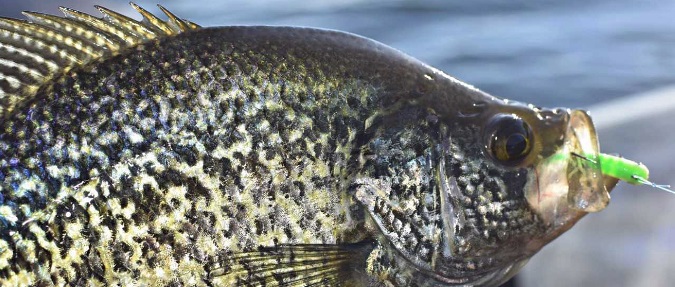 Panfish anglers across the country look forward to the annual spring fling, when schools of hungry sunfish and crappies invade fast-warming shallows to feed.
Simple tactics catch fish, which helps explain why many anglers dangle Aberdeen hooks or tiny jigs tipped with live bait below a small float or casting bubble.
Bobbering can be effective once you locate active fish. But when you want to cover water in search of the next spring slab, there is a better way.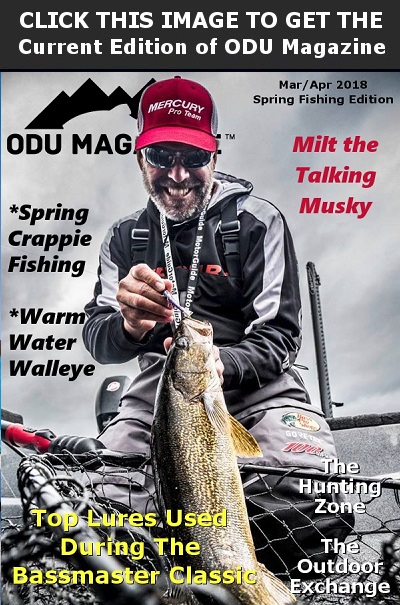 Casting and retrieving a small, soft-plastic tube without a float is a great way to find and catch panfish cruising shallow bays and shorelines, especially when water temperatures top 50 degrees on a sunny spring afternoon.
Cast out, count the tube down to the middle of the water column, and fish it back, popping your rod tip at a 45-degree angle so the bait moves up, down and to the side.
Northland Fishing Tackle's new Mimic Minnow Tuff Tube (http://www.northlandtackle.com/mimic-minnow-tuff-tube) is one of my favorite baits for this presentation. I prefer the smallest size available, which is 1½ inches.
Tuff Tubes come pre-rigged with an Inner Tube Jig threaded inside the bait in typical tube jig fashion. To extend the length of the micro tube and add extra scent, tip the hook with a single waxworm. For a splash of color, try different shades of Eurolarvae For both color and splash, try tipping it with an IMPULSE Stone Fly (https://shop.northlandtackle.com/seasonal-tackle/ice-fishing/impulse-stone-fly/). Be forewarned, adding more than one waxie or larvae changes how the tube works in the water.
When panfish want a more erratic diving and darting action, fish the tube behind a flattened jig head. Simply poke the hook through the front of the tube and snug the bait up to the jig.
Other tube tricks include trimming the tentacles. Trim all tentacles to shorten the bait's profile, or selectively prune a few random strands to make the bait roll or accentuate the remaining tentacles' pulsating action. You can also add a micro blade for extra flash and vibration.
Tiny tubes work twitched, popped and paused below a bobber. But for covering water and triggering aggressive spring panfish, float-less casting is hard to beat.
Based in Walker, Minnesota, noted fishing authority and outdoor communicator Chip Leer operates Fishing the WildSide, an outdoor sports marketing and communications company. For more information look to www.fishingthewildside.net