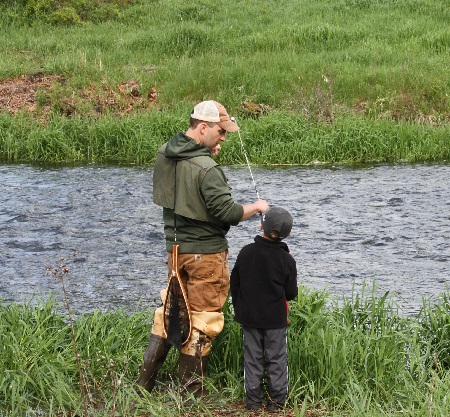 Sadly, the majority of kids know very little about the outdoors and the intricate workings of Mother Nature. They have grown up in an age of single parent families or a mom and dad who both work and don't have time or take time to get them involved in activities like fishing, camping, hiking and other outdoor activities.
They have grown up with either the television set or video games as a baby sitter.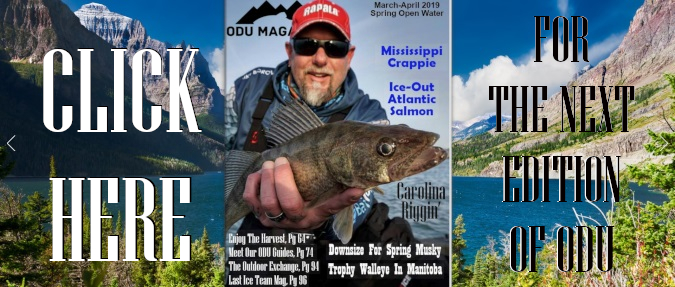 They have grown up in the city, not knowing what it is like to spend the day exploring our many streams, lakes, fields and forest. They have grown up in an  electronic gadget, fast food, disposable, throwaway society with little respect toward our wildlife, our environment, and sometimes even parents.
Kids are constantly searching for things that give their lives direction and a sense of belonging. That search has led to teenage suicides, drugs and alcoholism instead of fundamental values such as love of family, God, respect for living things and creation.
I wonder how many young lives could be changed and help make this a better world if they were given the gift of our great outdoors?
Bring your kids or grandkids to the FREE Santa's Wonderland at your local Bass Pro Shops or Cabela's store.
Outdoor World Tips presents free, seasonal how-to advice from Larry Whiteley, host of the award-winning Outdoor World Radio show. Each weekly tip offers practical advice to improve your outdoor skills or learn something you might not have known.