Al's Goldfish Lure Company will be an exhibitor at this year's Ice Fishing & Winter Sports Show in Saint Paul, MN (November 30 – December 2).  Al's will be located in space 1521, near the trout pond and show presenter CLAM, and they'll have a little of everything from lures to tackle accessories.
Showcased items will include Al's Goldfish Ice Jigs, and the newly released Northern Edition Goldfish which was developed based on input from anglers in the Great Lakes region.  Since 1952, the Al's Goldfish has been a spoon prized by anglers for its versatility and effectiveness as Pike, Muskie, Walleye, Trout, Salmon and Bass can't resist the Goldfish's distinctive action.  www.alsgoldfish.com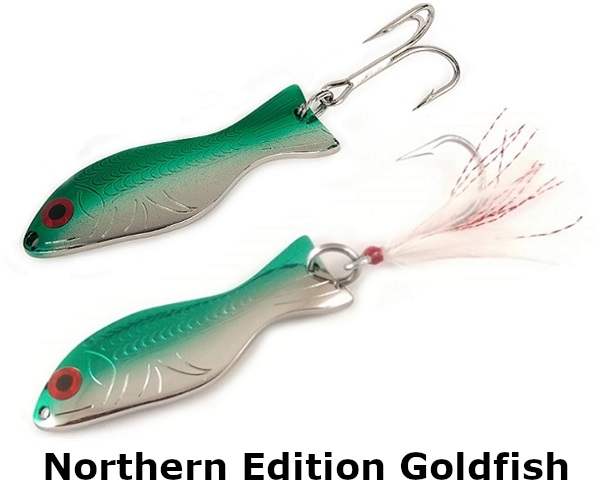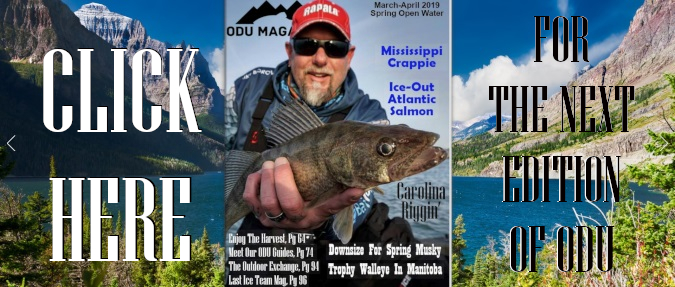 For dealer/distributor information or to learn more about Al's Goldfish, contact Jeff or Mandy DeBuigne at sales@alsgoldfish.com or at 413-543-1524.