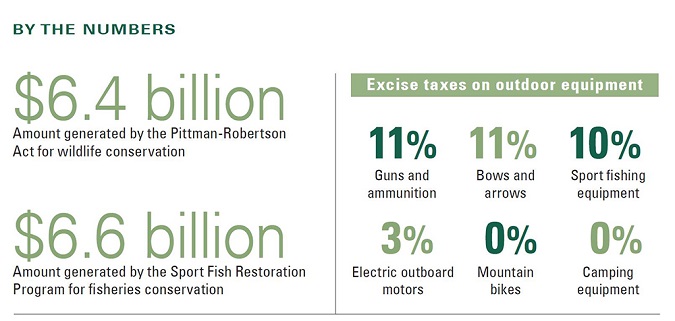 This year marks the 82nd anniversary of the landmark Pittman-Robertson Act, also more properly known as the Federal Aid in Wildlife Restoration Act. In 1932, congress authorized an excise tax on firearms and ammunition that went into the treasury of the United States.
Five years later those excise taxes had to be passed on to state game agencies for the exclusive use of funding programs designed to improve wildlife habitat and improve hunter access.
The benefits of this program to game departments, sportsmen, sporting goods retailers and manufacturers, as well as non-consumptive users have been enormous.
It even indirectly helped anglers serving as the model for the Federal Aid in Sport Fish Restoration Act passed in 1950 and designed to attach an excise tax to various types of fishing equipment to help fund sport fish restoration and opportunities.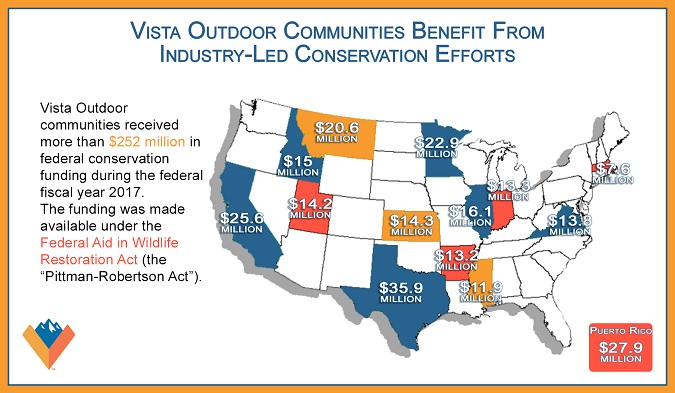 None of us like taxes and the way are elected officials use our money but these are taxes that work. Both have been and continue to be a great benefit to all of us who love the outdoors.
Visit the Johnny Morris Wonders of Wildlife National Museum & Aquarium in Springfield, Missouri or go to www.wondersofwildlife.org and learn more about how both of these taxes benefit you.
Outdoor World presents free, interesting facts from Larry Whiteley host of the award-winning Outdoor World Radio show. Each weekly column offers something you might not have known about our great outdoors.
More news – https://www.odumagazine.com/?s=Pittman-Robertson+Act