I know I have been silent on the pages of ODU for most of the year. Other assignments have been keeping me busy.  You have to go where the jobs take you, even if it keeps you out of the woods or from the trout stream.  This year's Christmas list reflects my continued love of the outdoors, though admittedly, has been influenced by my other work.
5.11 Shotgun Ammo Pouch #56119
I, like many other upland and waterfowl hunters, have a tendency of carrying my shotgun rounds in my pocket.  This is not always the best course of action, especially if the birds are flying hot and heavy.  I knew that there was a better way.  I ended up picking up this shotgun ammo pouch put out by 5.11 Tactical.  It holds a box of shells and has an easy access top entry; very important when trying to get at the shells quickly.  It mounds right to your belt or pack.  If you are into bird hunting then you are going to want to check this out.  www.5.11tactical.com.
Gerber Fiskars SHARD (pictured at the top)

This is a pretty cool little tool.  Made to go on your key chain, the SHARD has a Philips and a slotted screw driver, a prying tool and a bottle opener (just in case you find that rogue bottle of Long Trail in the woods).  Best yet, because it has no blade, it will pass TSA screening at the airport.  If you are looking for that practical stocking stuffer, this is it.  www.gerbergear.com.
5.11 EDC PL2 AAA Flashlight
Being the size of a large pen, the EDC PL2 is the perfect flashlight whether you are in the woods or walking the dog at night.  It runs on two AAA batteries and puts out 107 Lumens at a distance of 26 meters.  While I carry other flashlights in my pack,this one stays right in my pocket where I can reach it.  www.511tactical.com.
Day of Shooting at Manchester Firing Line
While I will hunt deer in the snow and cold, I hate going to the range in those conditions.  During the colder months you will often find me shooting at Manchester Firing Line in Manchester, NH, where it is warm and dry.  Here you can shoot both rifles and handguns (no shotguns) and it is a great place to teach others in a controlled environment.  www.gunsnh.com.
I am very passion ate about keeping my firearms clean so when someone gives me cleaning supplies under the tree it is a good day.  While there are many products on the market I prefer those put out by Shooter's Choice and Get Some Products.  They have never failed me so I stick with what I know works.  Get Some Products www.getsomeproducts.com;Shooter's Choice www.shooters-choice.com.
Green Mountain Tick Repellent
I hate ticks!  Before I head out into the woods or to a trout stream I always spray myself down with Green Mountain Tick Repellent.  As it contains no DEET, it is safe for everyone to use, and it is made in Vermont.  www.gmtick.com.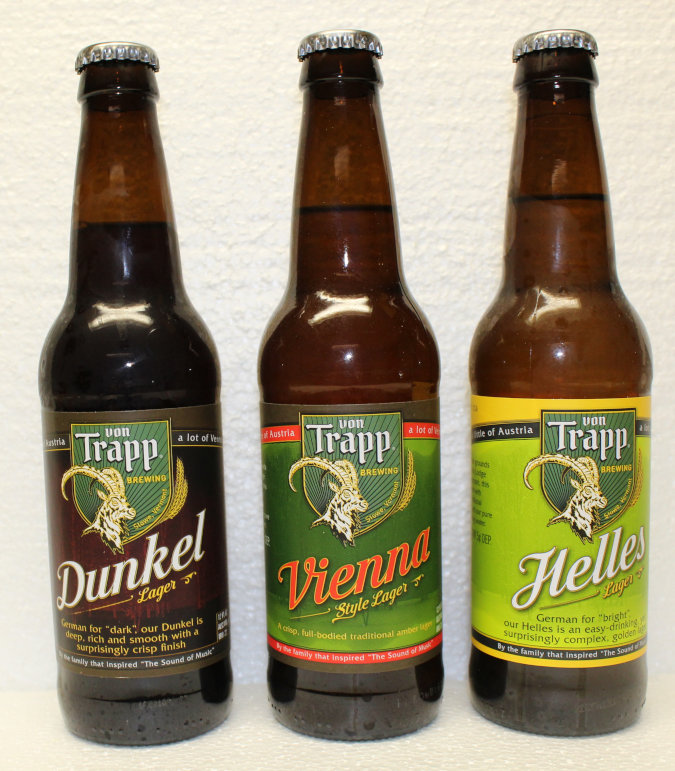 Sometimes you need to just get away and the Trapp Family Lodge in Stowe, VT is the place to do it.  The Lodge has everything you could possibly want; great food, craft beer made right there, hiking trails, you name it, they have it.  www.trappfamily.com.
Vermont Hunting and Fishing License
By far my favorite place to hunt and fish (other than the coast) is Vermont.  Numerous lakes, rivers and streams that hold salmon, trout, bass, pike and walleye. The forests of home to deer, bear and moose.  You can't beat it.  www.vtfishandwildlife.com.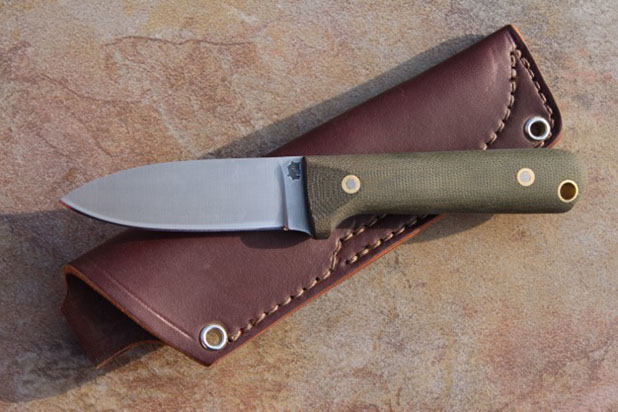 Next Gen Fixed Blade knife by L.T. Wright
I never go anywhere without a knife, but I don't carry just any blade.  I love my Jessmuk so much that I went back to L.T. Wright to find a knife small enough to carry all of the time, yet able to do the work I need to do, when I need to do it. I ended up getting their Next Gen. With an overall length on 7 ½ inches and a blade measuring 3 inches,this is the perfect knife for around the home or skinning a deer.  www.ltwrightknives.com.

Gator Drop Point by Gerber
Sometimes a folding knife is more practical than a fixed blade.  If so, then look at the Gerber Gator Drop Point. It has a fine edge, a closed length of 4.96 inches and a 3.76 inch blade.  A great knife for everyday carry.  www.gerbergear.com.