ALPS OutdoorZ is excited to partner with the industry leading camo company, Veil Camo — bringing cutting edge camo designs to the forefront of the hunting pack industry. The scientifically engineered concealment brings unique versatility to the signature brand of quality pack designs.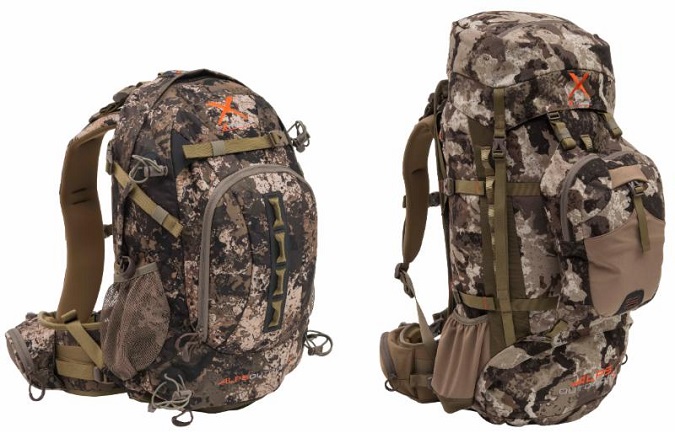 "We are in a constant state of design and development when it comes to new product offerings for our pack line, and being able to partner with Veil Camo™ is a perfect opportunity to provide our customers with innovative concealment on superior products.  We are excited to offer our most popular Extreme packs in Veil Camo patterns which will take you across any terrain and through all conditions," says Zach Scheidegger, ALPS OutdoorZ Product Manager.
For 2018, ALPS OutdoorZ is offering several key Western and Midwestern packs from the Extreme line in Veil Cervidae™ and Veil Wideland™ patterns.
For more information about the full line of Extreme packs, visit http://www.alpsoutdoorz.com/products/extreme.
To learn more about Veil Camo, please visit https://www.veilcamo.com/. You can also watch the "WE ARE VEIL" video here: https://youtu.be/zr4tKVSJP9w