This section by far was the most fun researching.  Like with the other sections, I found good and bad news.  Here I will look not only at firearms, but also ammo and other accessories.   

Firearms:
Once again, you need to look carefully at what you are buying.  Many US firearms companies have their products made overseas.  A good example of this is Springfield Arms.  Now don't get me wrong, I love my Springfield XD-S .45ACP handgun and I would never give it up, but it was made in Croatia.  This is just to prove the point that you can't just go by the name.  While on this subject, what about Winchester?  While some Winchesters are made here, many are made in Portugal.  Mossberg is another example.  I love my Mossberg 500 shotgun, but I was sad to find out that though they are assembled here in the US, all of the metal parts are made in Mexico and even some of the completed firearms are made overseas.
Henry Repeating Arms: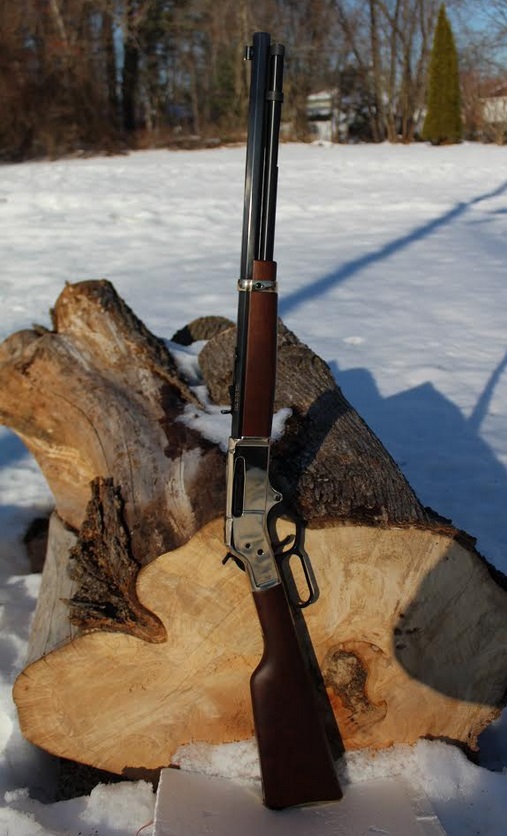 Of the American made firearms Henry Repeating Arms is at the top of my list.  Everything about these rifles is American made, including all of the parts.  I own a Henry .30-30 and it is my deer, bear and pig rifle.  www.henryusa.com
Remington:
Remington firearms are made right here as well.  Many years ago I had the pleasure of visiting the plant where many are made and it was a sight to see.  I own a Model 60 .22 semi-automatic rifle and it is my small game rifle.  I've never had a problem with it.  www.remington.com
Sturm Ruger:
Sturm Ruger is another All-American company putting out some really great firearms, both long guns and handguns.  While I don't own any, I do have friends that swear by them.  www.ruger.com
Ammo:
A firearm is just an expensive paperweight without ammo.  While there is foreign made ammo on the market, some of it coming from Russia, the rounds put out by Remington, Federal, Winchester and Hevi-Shot are all American made.  Pick what works for you and stick with it.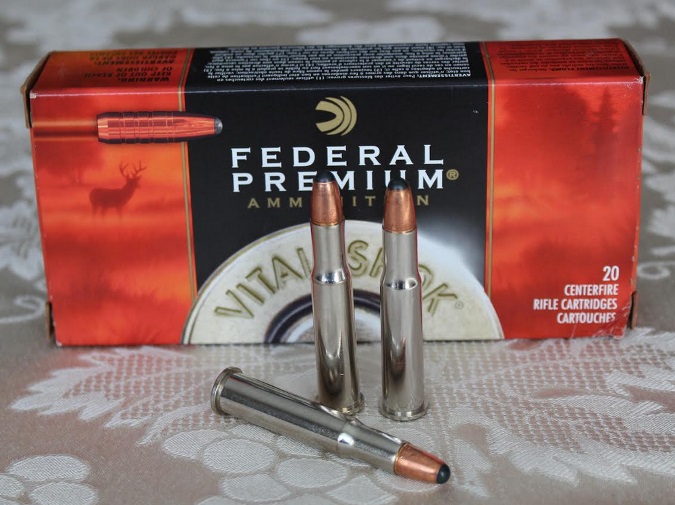 Accessories:
We all know that shooting is more than just guns and ammo.  While many of the accessories I will cover in another section, I plan to list a few here that are shooting related.
Hearing protection:
Whether you are shooting on an outdoor or indoor range, proper hearing protection is a must.  My friends all seem to use full-fledged ear muffs while I tend to cheap out and use the disposable foam ear inserts, which to be frank, seem to be almost useless.  Recently I came upon American made custom ear plugs put out by Decibullz.  With a little hot water you can customize these earplugs to fit your ears.  When used properly these earplugs can reduce noise by 31 decibels.  www.decibullz.com
Targets:
I don't know about you, but shooting paper targets is about as interesting as watching paint dry.  I like to hear a gong when my bullet hits the target.  I found, thanks to ODU, Twisted River Targets.  American made with American steel.  It gets no better than that and hearing the bullet hit the steel gives me that warm and fuzzy feeling when I shoot.  www.twistedrivertargets.com
Cleaning Supplies:
I am forever cleaning my firearms.  I have used many products over the years but I have found the products put out by Shooter's Choice to be the best for me.  American made and veteran owned Shooter's Choice products get the job done.  www.shooters-choice.com
I'm sure you all can come up with more shooting related products that are American made.  In fact, I hope you do.  When you buy just one American made product you are keeping a fellow American employed and that is a good thing.