All In Tackle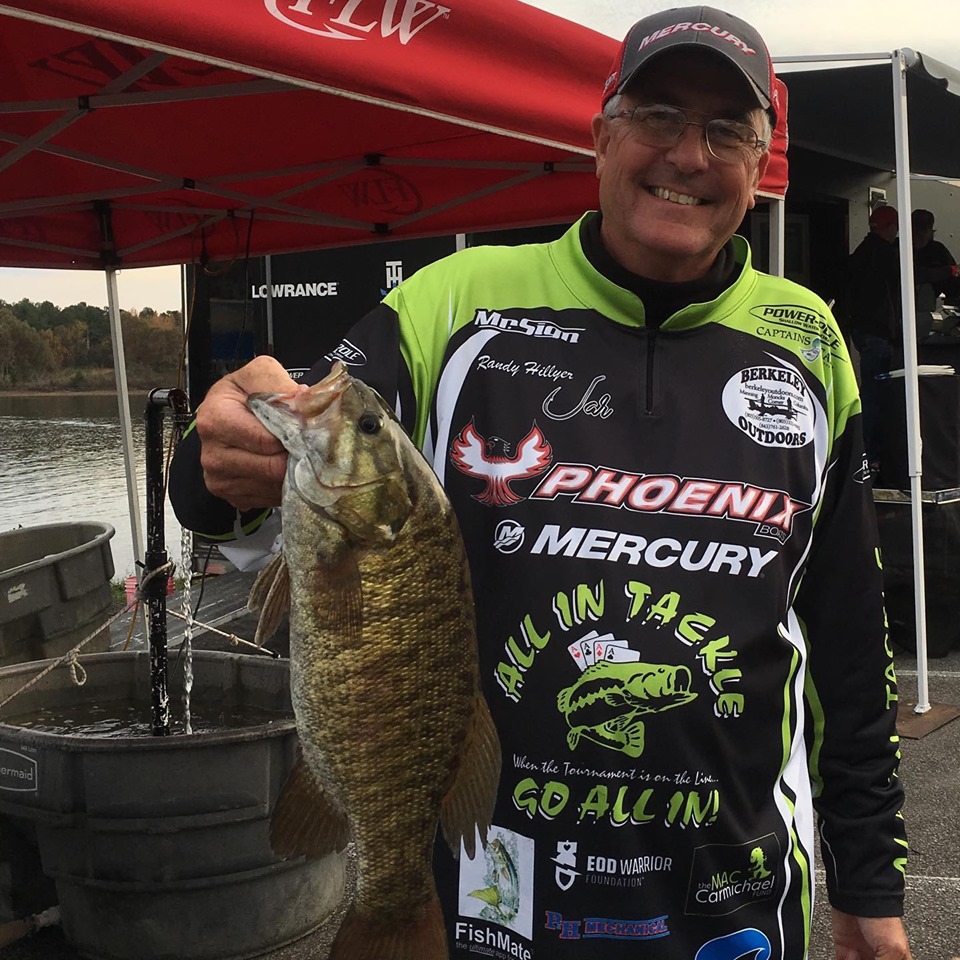 was founded in 2016 to develop and manufacture high quality fishing lure scents that can be used on all forms of fishing tackle, from soft plastics to hard baits; to attract and catch more fish.
South Carolina, Sept. 26, 2019 – Jar Jelly was the first of their products to be developed, and the name is derived from its developer Randy "Jar" Hillyer.  It wipes on almost clear, so it does not change the color of the bait.  It simply adds an irresistible scent.
Herring, Garlic, Menhaden, Shrimp, Shad, Anise and Crawfish round out the scent's anglers can look forward to using from All In Tackle.
In 2019, Tony Sellars of Smoky Mountain Outdoorsman Television requested that All In Tackle develop a liquid version of Jar Jelly for those fishermen that like to use liquid scents. "I asked the folks at All In Tackle to develop a liquid version of their great Jar Jelly scents for those of us who like that style scent. In my opinion, they have far exceeded my expectations with the best scents I have ever used."  Tony Sellars, Smoky Mountain Outdoorsman Television. Jar Juice was the new creation, resulting in a top-quality liquid scent that increases a fish's hold time on baits, produces more bites and is easy to add to all baits.
All In Tackle also carriers high quality apparel for their customers.  "Jar" saw an opportunity to co-brand with a company known for their exceptional apparel and related products.  In 2019, "Jar" met with the True Timber Team who exceeded his expectations.  True Timber products and apparel represent the fishing, boating and hunting communities.  All In Tackle is now a True Timber dealer offering co-branded All In Tackle/True Timber apparel, as well as, their own line of high quality apparel.
All In Tackle continues to look into growing its product selection of high quality products to offer it's growing customer base.
Visit them at www.allintackle.com or share your comments with on their Facebook page at www.facebook.com/Allintackle/.
Contact "Jar" and All In Tackle at info@allintackle.com for any inquiries.
Press Release – https://mailchi.mp/9e931c8fb29a/all-in-tackle-releases-high-quality-fishing-scents-after-two-years-of-testing