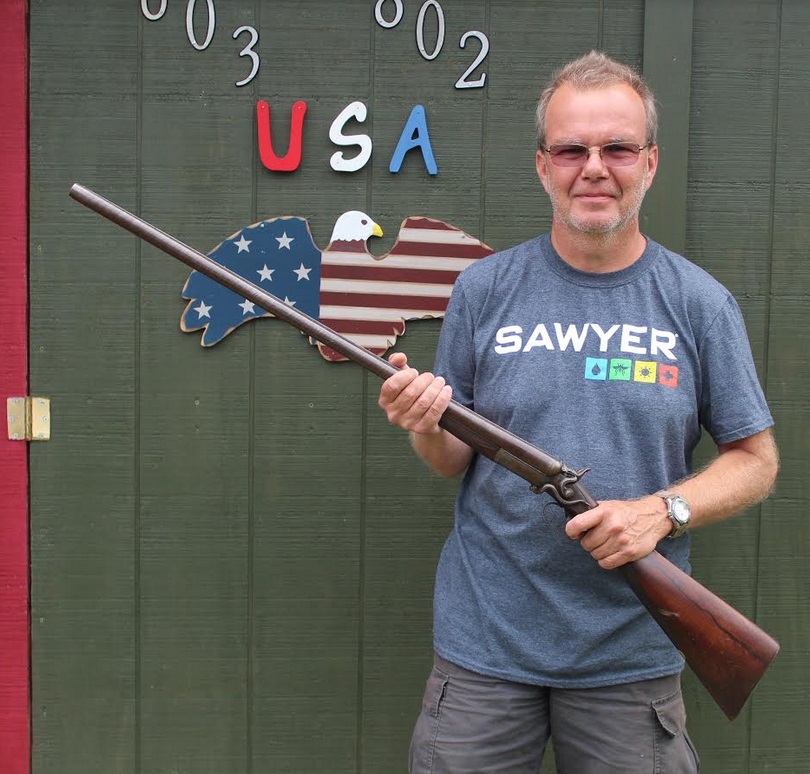 I just returned from Quebec, Canada with a new appreciation for what I do.  The small, rural area I was in, and an area where my wife's family still lives, is one of those places where hard work and honesty are what matters.  Most of the people I met knew me only as my wife's husband and not as an outdoor writer, and I didn't say anything unless I was asked.  I didn't wear any shirts or hats promoting one product or another (unless you count beer t-shits).  Though there was a language barrier (I don't speak French) we did manage to discuss hunting, fishing and outdoor pursuits.  By just listening I learned a great deal and made contacts for future adventures.
            This same idea of truth, ethics and morals displayed by the people I met in Canada is the same way I approach my writing.  Very early on I told myself that I would never become the pawn of corporate America when it came to my writing.  I would always tell the reader honestly what I was using for gear at any given moment.  If I am hunting I will always tell you what I am using for firearms and ammo.  That information could change from one adventure to the next, especially with the ammo.  It all depends on what I pull out of the cabinet.  The same goes for fishing.  If I write about it, then be assured that I use it.
            Very rarely will you see me wearing promotional garb, though I do have it (the photo that is with this article was originally for another article for another publication).  My favorite hat, my lucky hat, if you will, is one that I picked up at WalMart on one of my trips.  I had forgotten my hat somewhere and needed another.  This hat is the one that you often see in my photos and it says "Budweiser" across the front.  I don't receive a cent from Budweiser for this.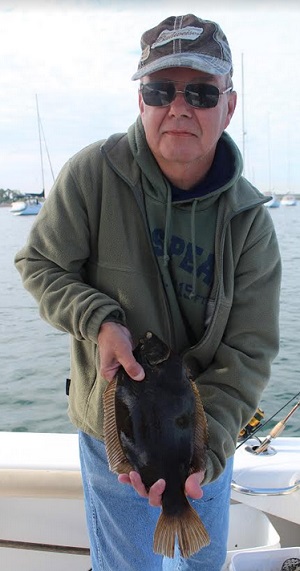 Almost every week I get a box in the mail from manufacturers wanting me to promote their gear.  Sometimes it is something I asked to try, but many times it is something out of the blue.  Many times I will contact the manufacturer to get a label so I can send it back.  If they don't want it back then I will give it to people who can use it.  I have outfitted many a kid's tacklebox this way.
            Honesty to a writer means being honest with yourself.  While getting "free stuff" is always nice, is it truly free?  The more that you accept, the more that you come under the control of the corporate machine.  Almost 90% of the gear that I use I have bought myself.  I am under no obligation to write about it.  If I do write about it, it is because I believe in the product.  If I don't like a product I will not put it down, I just will not write about it.
            I'm not into "new and shiny" and "must haves".  Most of the gear that I use is gear that I have used for many years, but it still works.  My Mossberg 500 is 30 years old and still going strong.  People often ask me, "Why don't you get a new shotgun?"  My answer is very simple;  "Why?"  Maybe someday, but for now I will keep using what I have.
            Both morally and ethically outdoor writers owe it to the readers to be honest and not self-promoting.  The bottom line is that if it wasn't for the people reading our articles we would be nothing.  If not for the readers the articles we write are nothing more than words on a piece of paper.