A few ODU Media team members took to Mount Washington to take advantage of the early spring conditions that arrived in New England this year. We do a few product reviews here and there, and as we continue to grow these opportunities continue to present themselves. This trip was planned partially around Wilderness Athlete's supplements for outdoorsmen and athletes, and to tell you the truth anyone looking to improve their daily nutrition. The vessel we used to mix our drinks were blending bottles from the BlenderBottle Company.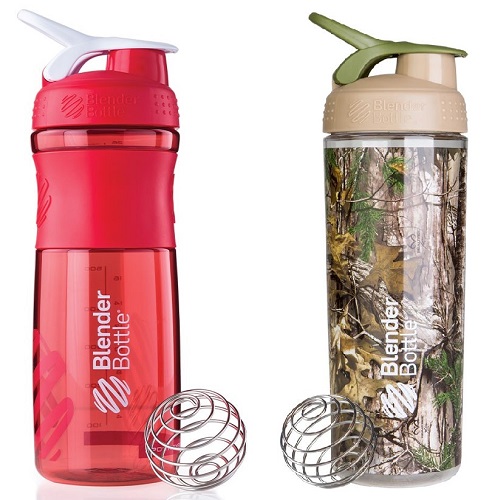 Specific Products used and their company links:
Nothing like a cozy walk up a mountain, or to tell you the whole story a ten mile OMG trip up the easiest route available called The Jewell trail. It took all day and we did make a great choice in nutritional help with Wilderness Athlete. Most of us are not in great shape for climbing 4000 feet, but not in such bad shape that we couldn't make it. Proves it is not too late to start getting in shape. Rhyme?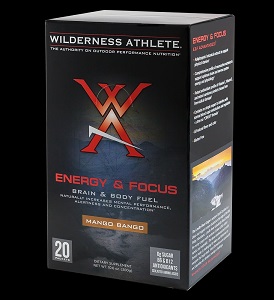 The SportMixers were great and the two we had, one in pink and other in RealTree made it easier for the one lady in the team who decide to show up the men (old mountain goats), to get her own. Durability in the SportMixers was perfect. They come equipped with a SportLoop to hang on your pack. The seals never gave way and the bottles never cracked. The bottles are made of the best materials in keeping with our health conscious plan for the trip with being BPA and Phthalate free. The BlenderBall  broke up the Wilderness Athlete powder perfect and left no clumps. Recommended A+ from the team and they are in full use at the office.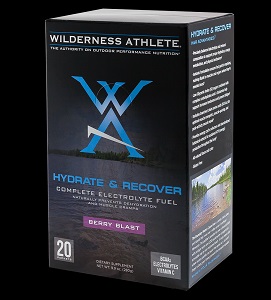 To start out the hike the team chose the Wilderness Athlete Energy & Focus that was mixed with skim milk. This product is promoted as a "steady energy boost" and "supports physical stamina" which were needed throughout the AM assent. We feel this product did exactly what it said it would do.
Wilderness Athlete Hydrate & Recover Packets was used as a mid afternoon snack following an early lunch. We chose this formula to keep us going as we headed back to the trucks and to ensure we still had enough in the tanks to drive home 3 hours. Physical endurance and preventing fatigue are the components of this formula that really stood out. We all agreed it helped us make it home seemingly fresh with enough energy for a unhealthy pizza dinner in Conway New Hampshire on the way south.
Wilderness Athlete products are great and recommended A+ from ODU. We hope to use them more in the future.