In only its second year, Florida's International Space Coast Surf Fishing Tournament (SCISFT) is destined to become the world's premier surf fishing tournament! Why, you say? Location, location, location! Brevard County's Indian River Lagoon coastal waters (from the beach out to 50 feet of water) are world renowned for their numerous fishing world-record catches and exceptional fishing opportunities. SIGN UP at http://surffishingtournament.com.
This years event will be held October 4-19, 2013 along the shores of Brevard County. During this year's SCISFT, anglers of all ages will be vying for thousands of dollars in cash and prizes. During the fifteen days of competition, anglers will test their surf and paddle fishing skills to catch as many different species of fish that cruise the beaches of the Space Coast (Brevard County).  The paddle angler and shore angler catching the overall most inches of fish (accumulate by measuring two-to-six different species) will receive the top prizes of $1,000 and one of them will be designated the 2013 International Surf Fishing Champion of the World.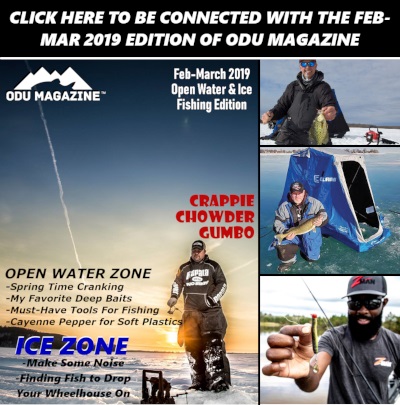 A portion of the proceeds will benefit the Anglers for Conservation's "Hook Kids on Fishing" programs www.anglersforconservation.org. Each year, these programs introduce thousands of children and parents to recreational fishing for the first time.
Special thanks goes to our many sponsors including: AB Graphics, Ace Hardware Titusville, Big Robs Bait and Tackle, Biggin Fishing and Hunting, Black Dog Bait and Tackle, Boater's Exchange, Bob the Fish, Captain Hook's Bait and Tackle, Captain Mike Holliday, Captain Mullets Bait and Tackle, Captain Steve Bowman, Chad L. Helpling, CFP® Financial Advisor Wells Fargo Advisors, LLC, Coastal Angler Magazine Brevard, Orlando, Treasure Coast and Volusia, Coconuts on the Beach, Columbia Sportswear, Doug Leon Automotive, Doc's Bait House, Dragonfly Boatworks, Elite Anglers Services, Fishbites, Fishing Florida Radio, Fish on Fire, Fishing and Diving Center, Florida Conservation and Wildlife Commission, Harry Goode's Outdoor Shop, Hook and Tackle, International Palms Resort, J&H Surf Fishing, Charlie & Jake's, Kayaks by Bo, Little Pond Publishing, Long Point Bait and Tackle, Man Overboard Bait and Tackle, Maui Jim, Miles Away Products, Monsterobot Artwork, Mosquito Lagoon Bait and Tackle, Mote Marine Laboratory, Mudhole Custom Tackle, Native Tackle Supply, ORCA Coolers, Plantation on Crystal River, Power-Pole, PureOceanTV.com, Roffer's Ocean Fishing Forecasting Service, Real Estate Direct, Reel'em In Bait and Tackle, Snook & Gamefish Foundation, Sportfishing Conservancy, Jeff Thummel – State Farm, Strike-Zone Fishing, Sunrise Marina, TackleWeb, Tailin Toads, Whitey's Bait and Tackle, Wild River Outdoor Products, Yak Gear Inc., Xtreme Saltwater Angler, and ZEAL Optics.