Whether you are hunting or fishing, if you want to be successful you need to prepare.  You need to understand the fish or game you are after and you need to have faith in the gear that you are using.   Preparation doesn't guarantee success, as there are no guarantees in life, but it does go a long way to bettering your odds.  Even people, who do hit our waterways and fields, without doing their homework, are successful some of the time, but my friend Jack used to say, "Even a blind pig will find an acorn once in a while".  Don't be that blind pig.  Do your homework and prepare.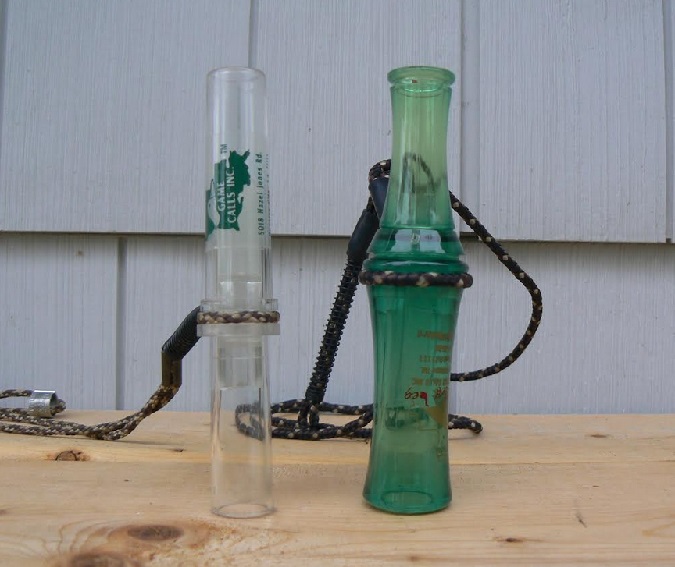 Yesterday I spent the morning scouting my deer hunting area.  This place just so happens to be a NH pheasant stocking location as well, so I brought along my Mossberg 500, 12 gauge pump and a few Federal #6 steel shells just in case I kicked something up.  Though pheasants were not why I was there, being an opportunist, I wasn't going to pass up a chance if it presented itself.  The firearms season for deer here doesn't start until November and I do realize things will change between now and then, but my scout will give me a baseline to work with.
    I saw plenty of doe sign and where there are does there will be bucks.  Big bucks are smart and will stay concealed until they think it is safe.  Knowing this, I made my way into the trees where I found evidence of the big boys.  I also found signs of turkey (another note made in the mental notebook).  Finding what I needed I backed out of the area.  I know where I will be hunting come November.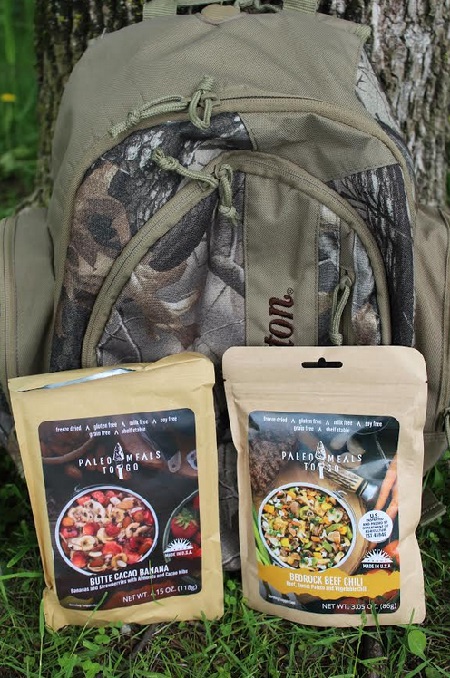 Though I will be doing some upland hunting in the meantime, my next big adventure will be taking me to Vermont where I will be duck and turkey hunting with my good friend Matt Trombley of 3rd Alarm Charters.  Besides being a fishing charter captain, Matt is a waterfowl and turkey guide in Vermont.  He is my "go to" guy when I need expert hunting advice about Vermont.  This brings up another point; don't be afraid to ask for help.  This is especially true when hunting or fishing in an unfamiliar area.  A few questions now can save a great deal of headaches and wasted time.  If Matt ever wants to hunt and fish my area he knows he can call me anytime.  That's how it works.
    This trip is sent for the end of October, but my preparation starts now.  I make sure I have my calls, ammunition and other gear.  When I head up to Vermont I will be using my Mossberg 500 for both duck and turkey; my ammunition for the ducks will be Winchester Supreme Steel and Hevi-Metal, both in #2 shot.  While these rounds are great for bigger ducks like mallards, if we are seeing a mixed bag of woodies and teal along with the mallards, then I will switch over to Federal Black Cloud in #3 shot.  For turkeys I will be using Hevi-Shot Magnum Blend.
    When it comes to calls everyone has their favorite.  My waterfowl calls will consist of a Haydel's RL-88 Red Leg Mallard, DVY-88 Mallard and my W-81 Wood Duck.  My turkey call will be a Bass Pro Shops plunger box call.  Though I don't normally call during the fall turkey season, it doesn't hurt to have it along.  I will also have one Primos turkey decoy.  Call it a security blanket.  Matt has us covered with duck decoys, so I don't need to worry about that.
    I then make a check of my other gear.  I check my waders for holes and other damage.  I make sure I have all of my camo clothing.  I also make sure that my has all those little things I need.  With that done, I think I am set.
    Preparation also means making sure you have all those other things, like food.  Anyone who knows me knows that I like to eat, but eating out can get really expensive.  Even though I will be staying at the Comfort Inn Trolley Square while I am in Vermont, I still need to eat.  For that reason I am bringing along some Paleo Meals to Go and some of The New Primal meat snacks.  The meat snacks are to munch on while in the duck marsh.  No need to starve if you don't have to.
    Am I prepared for anything?  Probably not.  Am I as prepared as I reasonably can be?  You bet.  I've done my homework and have made my gear ready.  That is all I can do.  The next step is putting it all together.  If the gods smile down upon me I will have some ducks and a turkey to put in the freezer.  If not, oh well, that's hunting.  You can't always win them all, but you can try to increase your odds by being prepared.