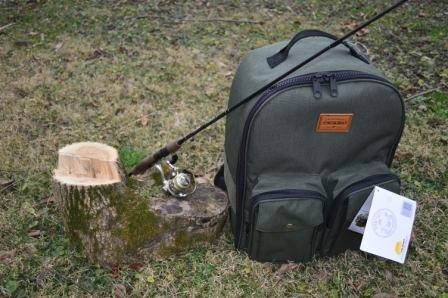 By ODU Contributor Dan Galusha  – A few years ago I mentioned the need of a tackle backpack. At that time we tried one of the great Tenzing products, which has worked very well, but is gauged towards hunting. After seeing a press release on the new Plano tackle backpack, I quickly got in touch with Justina Whalen, who is in charge of our Frabill/Plano pro staff, and was shipped one of these fantastic products.
The unit contains 5 of the 3750 Stowaway boxes, has 4 outside pockets, and further inside storage, with one area that would be great to fit a DSLR camera, or other such item to which quick access is desired.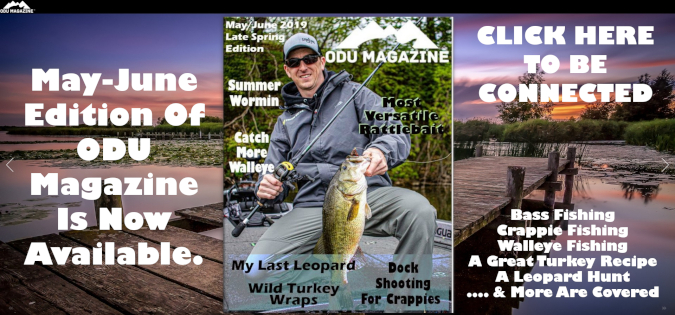 A nice feature is that it will be not only super for shore anglers, but with the handle and front access will work very well for boats. I can see this to be fantastic in my little 2-man bass boat, whether I'm fishing alone or with a partner. It will keep things confined to one area with easy access, and the top handle making it easy to grab.
Check out the new line of Plano items at www.planomolding.com.
Now I'll have to get this pack arranged and ready to go. In fact, it might be pretty good for ice fishing.
Not only that, but what about a last minute Christmas gift idea.
I'm sure you will be seeing this item in more of my posts on fishing, and videos.
Until next time, get out on the water and enjoy a great day of fishing.