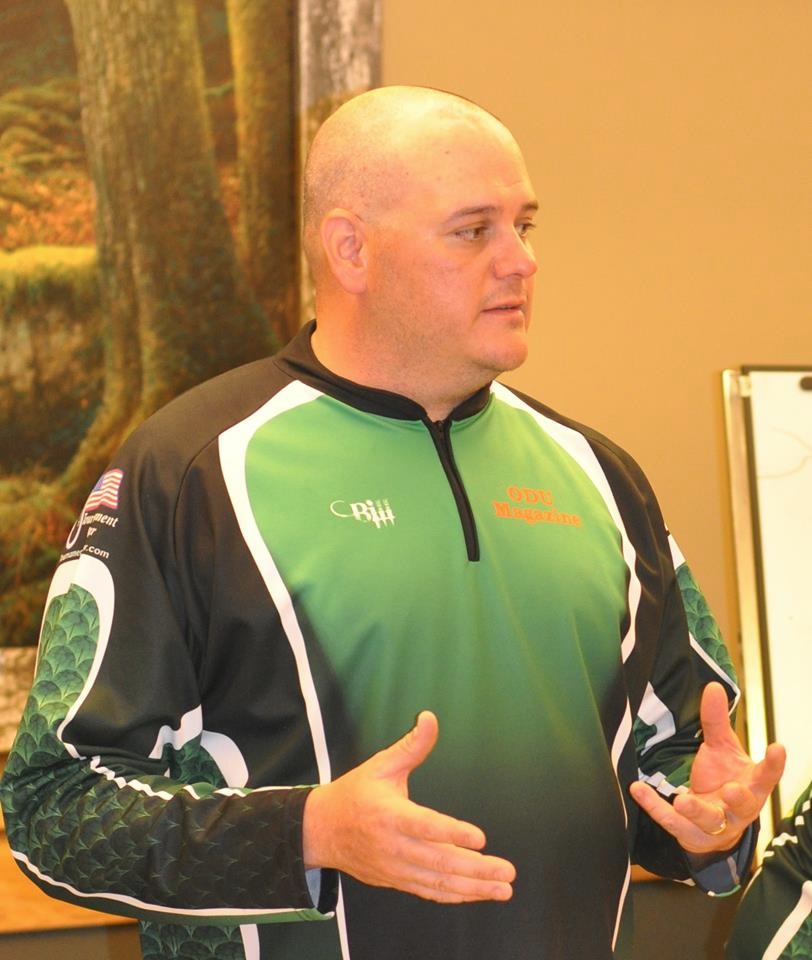 Outdoors Unlimited Media offers a focused approach to carrying your company's message. Our experience has taught us that a multi-level approach to communication is paramount in delivering a brand and it's products to outdoorsmen. We are dedicated to producing exceptional results for our clients!
We combined editorial support, press release creation and distribution, social media administration, newsletter creation, distribution and monitoring, website management and digital/print media buying to achieve success. We have over 10 years industry experience that you can count on to make a difference in your company's success.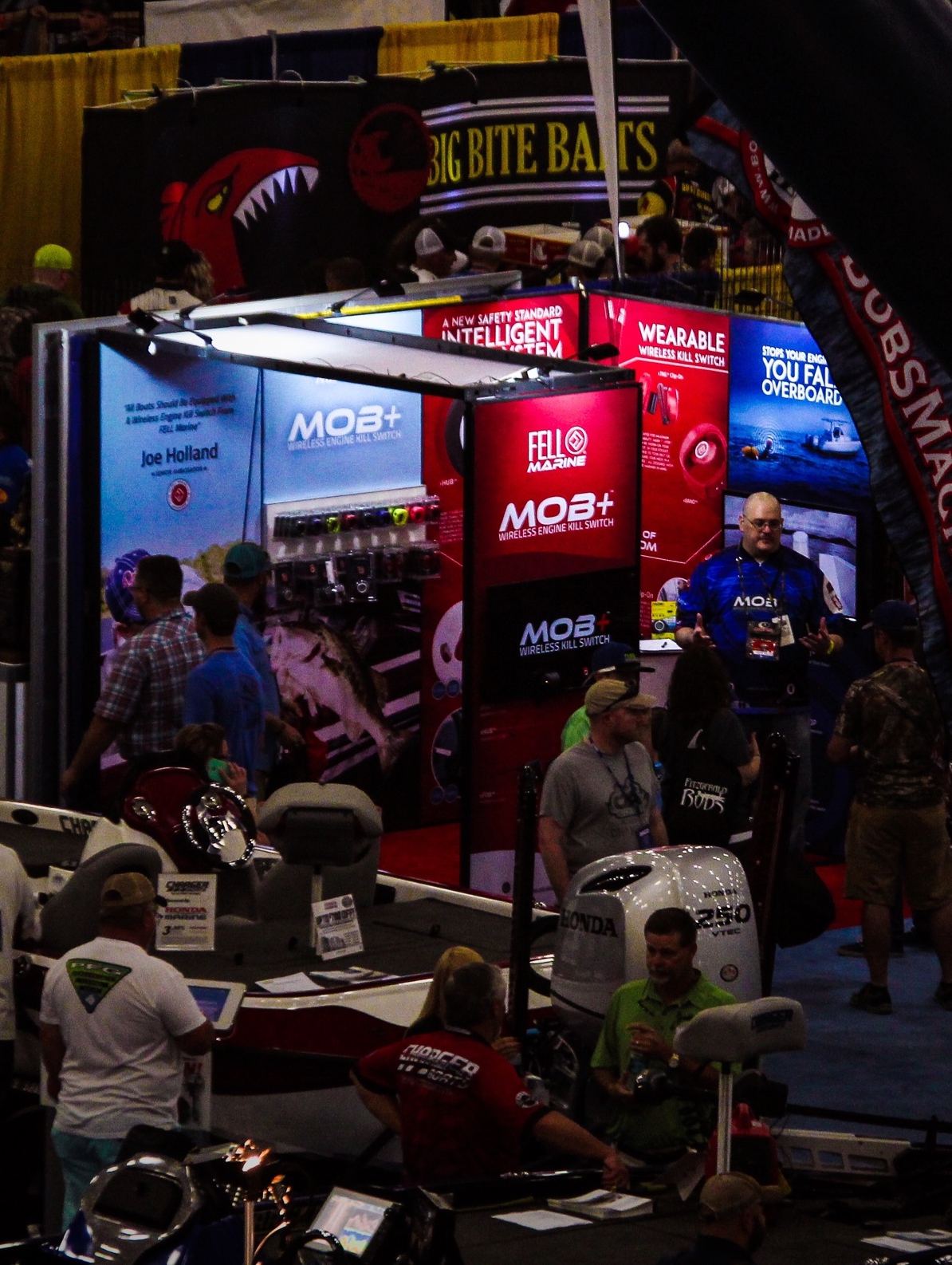 Current Services Offered as a package or as needed:
1) Editorial support – we will use our extensive list of writers to link your company/product/goals with a writer to create an article that fits your needs, in an area of the country or publication you want to be featured in.
2) Social media can be a complicated endeavor. We will manage all your media sites (Facebook, Twitter, Pinterest, LinkedIn, Instagram) to create a comprehensive approach to content management on your sites, that fits with your marketing goals.

3) Press releases are an import and targeted way to reach the entire sport fishing industry. We will write, edit and deliver press releases based on the goals of your company, utilizing writers with many years of experience writing press releases for the industry.

4) Media advertising space can be a tough thing to buy. How do you evaluate one website or magazine from another or a companies social networks? One fact is for certain, all companies should use advertising. We will work with you to create a plan.

5) How is your companies email capture from your shopping cart? Utilizing monthly, structured and target email newsletters is a great way to keep your customer base connected and updated on promotions, new products and on appropriate company news. We will manage your newsletters from start to finish.

6) Updating your website with current information and planning upcoming postings is an important piece for a website to mature and maintain growth in your audience. We will work with your marketing team, management and field representatives to identify, create, and post all relevant content to your website.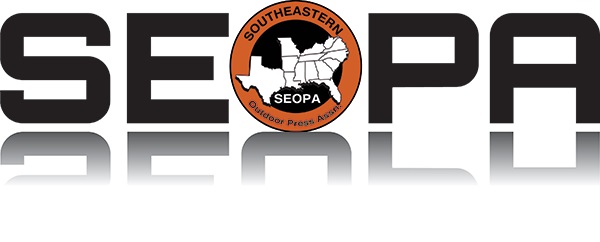 7) Do you feel you need to be meet with outdoor writers? ODU Media will attend outdoor writers conferences and engage writers who the team feels could make an impact on exposure of your new products. We attend two conferences every year for clients already and we would like to represent you. Conferences we have attended in the last seven years: SEOPA, FOWA, AGLOW, TOWA and POMA. For 2017/2018 ODU will be attending SEOPA and NEOWA.

Email us at odu.media@odumagazine.com and we will promptly return your request.
For a list of current and former clients please email us.
Recommendations For ODU Media

Connie Fuller (VP of Marketing – Snag Proof) – "Bill Schwarz is a well connected, motivated and observant media consultant. His experience in working with social media is evident in the ideas and suggestions he brings to the table. Bill's approach to branding casts a wide net through writers, radio and social media to net results and build the brand. He's also easy-going and thorough and great to work with!"
Christian Frost (CEO – FELL Marine) – "For us, being a Norwegian company, it can be hard to select the right partner in a foreign market. I highly recommend Bill Schwarz as a trusted partner for PR and Marketing services. He delivers a solid service with great control and communication throughout their process, and the team is determined to achieve the goals we have agreed to reach."
Andrew Westcott (Sales Representative at Consumer Profiles Inc.) – Bill has a vast knowledge of the outdoors industry and online marketing, is extremely motivated, and is a pleasure to work with. I learned a ton about the digital marketplace and the recreational sporting/outdoors industry during my time working with ODU. If you're looking to promote and grow your brand, Bill is definitely the guy to talk to. And by the way, he's a pretty darn good fisherman too!
Capt. Ron Presley (Writer/Editor)- "Bill Schwarz is a dedicated and thorough owner/editor at ODU. I have worked with him on many occasions and each encounter was met with enthusiasm and thoroughness. I plan to have similar experiences with him in the future. I recommend him highly."
Teeg Stouffer (Founder of Recycled Fish) – "Bill has taken social media by storm as far as fishing goes. His leadership at Twitter in particular has helped grow ODU Magazine and its partners in ways that are not seen in the fishing scene. He's leveraged the right strategies and developed processes that work. I'm happy to recommend him to anyone that might need a hand expanding brand presence at social media, especially companies in the outdoor sphere."
Karen Greene (O'Neill William Show – O'Neill Outside)- "I've had the privilege of working with William Schwarz for approximately 8 months now and in that time I have known William to be a well-grounded and down-to-earth business associate and colleague. He is a true expert in the field of social media, promotion, and advertising, and with his assistance has helped one of my customers gain considerable ground in new sponsors and followers. My customer is a company that produces hunting and fishing programming for radio and television. With William's knowledge and assistance, my customers have gained considerable exposure on Twitter, Facebook, and we have gained extensive knowledge on the best ways to promote the company via email newsletter mailings. I would highly recommend William for any promotional needs regarding new media business solutions."
Bill Vanderford – (Writer)- "William Schwarz is a true American who has worked hard to build his journalism business with good writers and great ethics. I would highly recommend him and Outdoors Unlimited Media to anyone!!!"
Marianne Huskey (Pro Angler and Leading National Female Angler)- "Working with Bill Schwarz and ODU Magazine for the last three years has been a great experience. If you are looking to promote, advertise, or submit articles ODU is able to deliver on their promises and provide feedback in a timely manner. One on one communication with Bill has allowed myself along with the marketing team from Matzuo America to increase exposure to anglers across the country regarding our Matzuo products."
Dan Galusha (Writer)- "As a member of the outdoor media for over 40 years, and Fresh Water Fishing Hall of Fame Legendary Communicator, I've worked with a lot of people in TV, radio, magazines and newspapers, as well as product promotion through pro staff affiliations. With that background I truly know a person who is good in this industry, and because of that I highly endorse all of William Schwarz's work as an adviser/consultant and publisher of ODU Magazine. I am proud to say that I am a member of the group of writers that work with the great online fishing publication."
—
More relevant experience as it relates to digital marketing: built and maintain(ed) websites on WordPress and Joomla platforms. Experienced with both CRO and SEO. We currently use the following software for image importation, creation, distribution and improvements: GIMP, Photoshop, FileZilla FTP, Smart PDF Creator and Flip PDF Professional. Experienced with the following internet based social media management programs Hootsuite, Round Cube, dlvr.it, SocialFlow, and Bitly. Experienced with the following digital newsletter programs: My Newsletter Builder, Constant Contact, Mail Chimp and phpList.
.
Save
Save
Save
Save