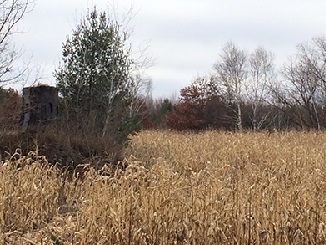 What's the point of having a beautiful place in the country if sheds cloud your landscape? The open outdoor views are the best aspects of rural living. Luckily, Nature Blinds produce ultra-realistic, natural looking sheds in effort to help keep your property free of clutter and eyesores.
Let's face it, it takes a lot of hard work to keep your property looking good and using the right tools for land maintenance is essential. It's a shame that the care and storage of those very tools distracts from the efforts of a neat and natural setting.
Nature Blinds' new Nature Shed™ is the perfect solution for preserving the beauty of your natural view. Known for ultra-realistic hunting blinds that look just like giant oak tree trunks, Nature Blinds is expanding its line to include sheds made with the company's unique, oak-tree look.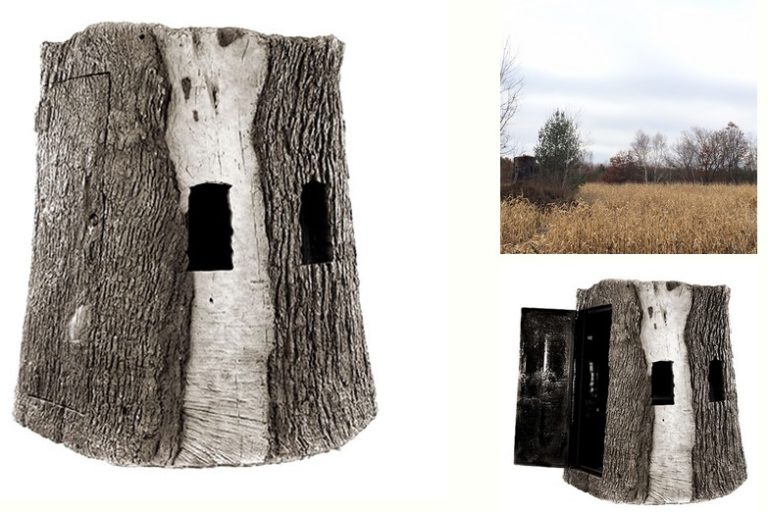 The Nature Shed is perfect for backyards, ranches, nature trails, and golf courses; anywhere that needs the aesthetic advantages of a natural look. It's available in two sizes, 57×57 inches or 84×84 inches, both outfitted with internal studs for strength and durability. Integrated drainage, tool hooks and a locking door keep your tools clean, organized and safe.
Tools and your hard work are essential components needed to keep your property looking great. You can't do it without them, but you can do without ugly sheds and tanks ruining the atmosphere of your land. Nature Blinds' Nature Sheds are the perfect way to get the job done with top-quality sheds that actually add to the aesthetic look of your land.
To learn more, please visit www.natureblinds.com.