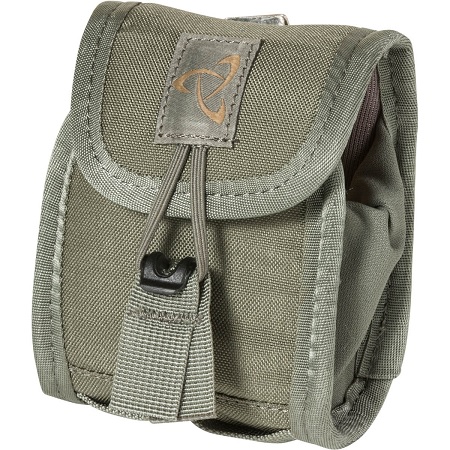 MYSTERY RANCH, an industry-leading backpack company, devoted to making mission-specific packs through state-of-the-art load-carrying technologies has introduced multiple hunting accessories for the 2018 season. From rangefinder and GPS holsters to products that conveniently help fulfill blaze orange requirements in the field, MR has built it for the mission yet again.
The new QUICK DRAW RANGEFINDER HOLSTER features a trim, secure design that affixes to either your binocular harness, pack's shoulder strap or waist belt. It fits most standard rangefinder units and has stretch woven side panels to cradle the device securely when you're belly crawling. A detachable security strap provides insurance so you don't lose your rangefinder along the way.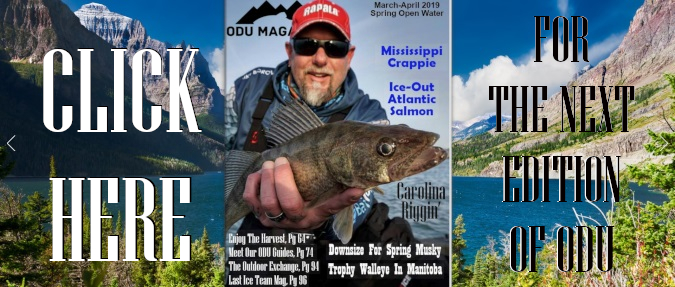 When your hunt has you all spun around, key tools like your GPS should be in easy reach. The QUICK DRAW GPS HOLSTER is similar to the rangefinder holster, attaching to either your pack's shoulder strap or waist belt. Most standard GPS units will fit properly into this product and its design assures that you return to the trailhead with your GPS still in possession.
During firearm season or any other time when blaze orange is required in the field, a large pack can cover a portion of this safety necessity. MYSTERY RANCH has developed two products that uniquely address the needs of hunters wanting to maximize blaze visibility in the field. First is the BLAZE STICK-IT, built from stout 500D CORDURA®, the STICK-IT integrates with most MR hunting packs and creates a prime place to stash an extra layer when you're on the move. The BLAZE PACK FLY keeps your pack and contents dry in super soggy conditions, all while providing the blaze orange visibility needed to stay safe while hunting.
For more information on MYSTERY RANCH Hunting accessories and the full line of backpacks visit http://www.mysteryranch.com/Packs/Hunting