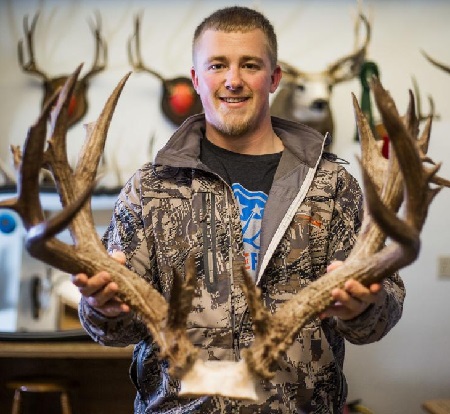 The Yakima Herald Reported First. Hunting Washington's most prized deer can take significant time and effort, not to mention a little bit of luck.
For 27-year-old Jake Fife, it took 16 years to earn an archery tag for one of Yakima County's most coveted and restricted units, the location of which he asked not be used in this article. So when his early scouting last summer identified a buck bigger than any he'd ever seen before, bringing it home became a single-minded obsession that defined his daily routine.
"Wake up, go to work, think about the deer, get off work, go see the deer," Fife recalled. "Think more about the deer. Come home, sleep think about the deer. Dream about the deer."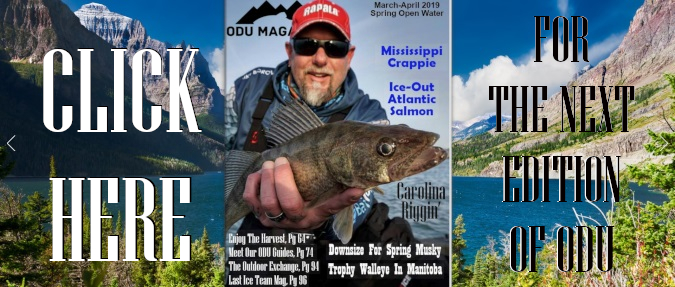 Those dreams became haunted by a missed opportunity on the opening day of the season, Sept. 1, but nine days later Fife found the perfect chance for redemption. Countless hours of target practice finally paid off when he took down the buck, two weeks before the season ended.
Fife's elation and pride from his first archery kill along with a full freezer plus plenty for friends from 175 pounds hanging at the meat locker provided enough rewards, but he would earn much more. The buck's net score of 229 shattered the previous record of 2033/8 for Washington nontypical mule deer, and it won Best-of-Show in the archery category of the Horn and Antler competition at February's Central Washington Sportsmen Show.