Animal rights and anti-hunting groups have made public records requests of state and federal agencies to get personal information about hunters.  On some occasions, the groups used the information to harass hunters – sending ugly and even threatening e-mails and letters, and sometimes worse.  For example, in Florida last year,
after the state announced its first black bear hunt in many years, anti-hunters requested and obtained from the Florida Fish and Wildlife Conservation Commission a list of all individuals who had received permits to hunt bears.  After receiving the names, the anti-hunters sent e-mails to all permit holders, comparing them to Nazis and attempting to shame them into not participating in the hunt. 
Last year, anti-hunting organizations like the Humane Society of the United States (HSUS) and Humane Society International (HSI) published, in their anti-hunting publications, information about hunters obtained from internet resources, including Facebook and the SCI Record Book.  Other organizations and individuals have utilized the internet both to obtain information about hunters and to harass or threaten hunters.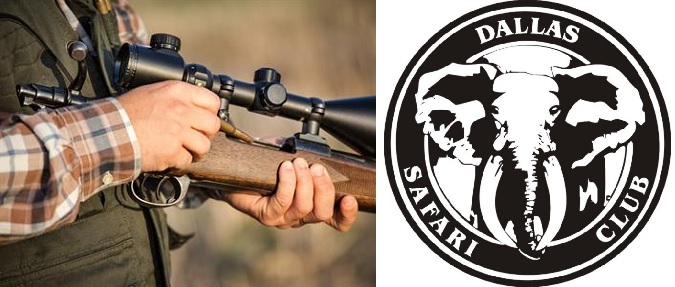 Recently, HSI filed a lawsuit against the U.S. Fish and Wildlife Service (FWS) challenging the FWS's refusal to release the names of all individuals who have imported hunting trophies into the United States.  In the complaint they filed in federal court in D.C., HSI offered no direct explanation as to why they needed the names or what they would do with that personal information upon receiving it.  SCI has serious concerns about this inquiry and the outcome of this lawsuit.
SCI's Litigation staff needs your help.  Are you an SCI member whose name or personal information was released or published by a federal or state agency in response to a records request or other inquiry about hunters or hunting?  Were you contacted by an individual or organization that requested and/or received your information?  Did they annoy, harass or threaten you in any way?  If so, we want to hear from you.  Please contact Anna Seidman, Director of Litigation, at aseidman@safariclub.org and tell us about it.