Did you know there are over 2,000 species of fish in just North America? 90% of these have skeletons composed of bone. The others have cartilage skeletons and include sharks and rays, which mate rather than spawn.
The bluegill may drop 20,000 or more eggs at spawning time and the sturgeon several million, while the tiger shark has only two young after a one year gestation period.
The largest of fish is the whale shark, which can weigh 40,000 pounds and grow over 40 feet long. Smallest is the goby, about an inch long or less.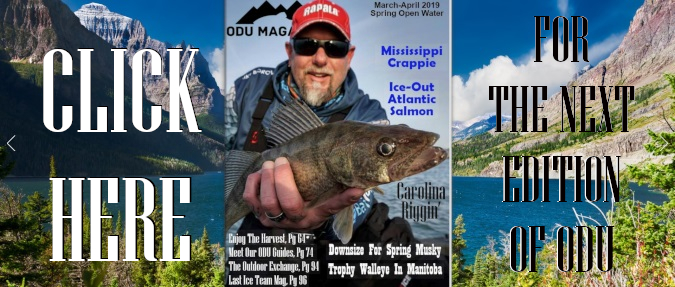 Among the oddest is the electric ray, capable of generating up to 200 volts of electricity, and the goosefish which waves an antenna that resembles a bait fish to attract its prey.
The most sought after species of fish in the world is the largemouth bass. It can also be credited with helping start the largest outdoor retailer in the world Bass Pro Shops and Tracker Marine the #1 boat builder in America
And now you know what you might not have known.
Visit the Johnny Morris Wonders of Wildlife National Museum & Aquarium in Springfield, Missouri (pictured) voted America's Best Aquarium and Best New Attraction to see these fish and many others up close and personal. Go to www.wondersofwildlife.org .
Outdoor World Tips presents free, seasonal how-to advice from Larry Whiteley, host of the award-winning Outdoor World Radio show. Each weekly tip offers practical advice to improve your outdoor skills or learn something you might not have known.