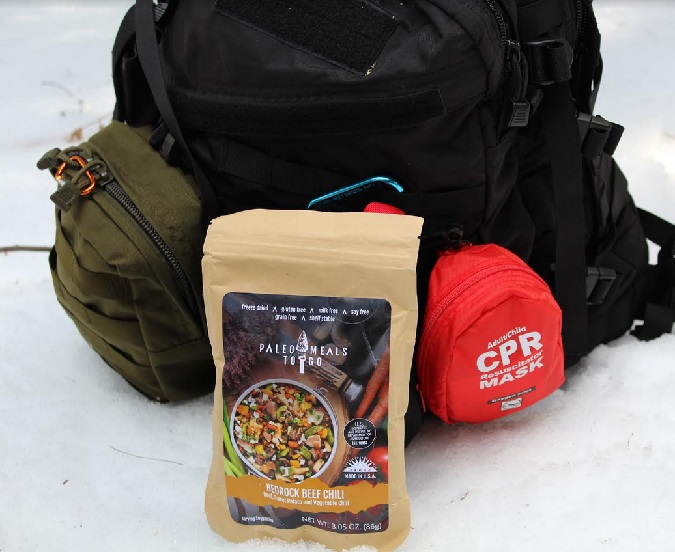 If you are like me, when you are out hunting, fishing or hiking, you tend to stay out longer than you originally planned to.  Just one more cast, one more walk around the woodcock hide or just one more visit to the waterfall often leads to more. For that reason I have learned over the years to carry some snacks to get me through.  The question is just what you should carry? In this piece I intend to tell you what I carry and why.
On my recent trip to Georgia I often found myself so enthralled by the area and what I saw that I stayed out much longer than intended.  If it wasn't for the food I was carrying I would have hit the wall more than once. While many hikers, anglers and hunters carry everything from candy bars to raisins, I have found that protein is what really works.  Candy gives you a quick burst of energy, but protein not only fills a gap in your stomach, it also releases energy slow and steady. That is exactly what I want.
Unless I intend on spending a couple days in the field, I will leave my food like paleo Meals to Go back at home.  Instead I fill my pockets and/or pack with high protein food like jerky, meat sticks or meat based bars. The problem with many meat based products on the market today is that they tend to be loaded with processed salt, sugar and other things that you don't want.  I have learned over the years what I want and what I don't and it has taken me some time to find two products that I really like. I have settled on two lines of products; Wild Zora Meat and Veggie Bars (www.WildZora.com) and The New Primal Meat Snacks (www.TheNewPrimal.com).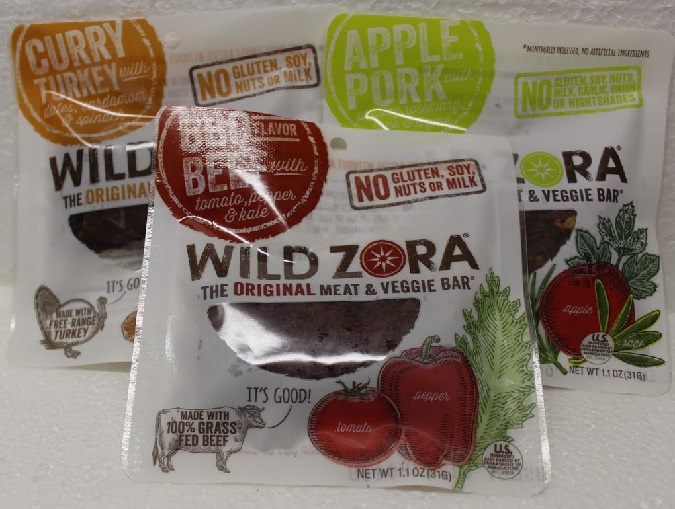 Wild Zora:
These products are meat based and are made with grass fed beef, free range turkey and all natural pork.  Instead of adding sugar and fillers, Wild Zora uses certified organic veggies and fruit in their products.  There are no grains, gluten, soy, milk or MSG.
The New Primal:
All of the products produced by The New Primal are made with grass fed beef, free range turkey and naturally raised pork.  There is no sugar added. Whether it is their meat sticks or jerky, you just can't go wrong with their products. Available in all sorts of flavors I'm sure you'll find one that you like.
There is a saying, "You are what you eat".  This statement cannot be truer. If you put garbage in your body eventually you will feel like garbage.  Stay out longer by putting good products in your pack. You will be glad that you did.