For the 12th year in a row, more dams were removed in Pennsylvania last year than in any other state. According to American Rivers, 17 Pennsylvania dams topped the list of 72 dams removed across the nation in 2014, restoring more than 740 miles of rivers and streams. California removed 12 dams last year, the second most, and Michigan was third with six.
"The river restoration movement in our country is stronger than ever," said Bob Irvin, president of American Rivers, in a release about the dam removals Tuesday. "Communities nationwide are removing dams because they recognize that a healthy, free-flowing river is a tremendous asset."
While most of the dams removed have been small, and unnecessary or dangerous to public safety, others have been larger or were breached because they degrade water quality, reduce biodiversity or impede fish migration, according to American Rivers.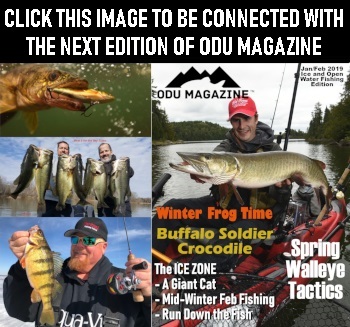 In Pennsylvania, dams removed in 2014 ranged in size from the 63-foot high, 372-foot long Furnace Creek Dam in Berks County to the 3-foot high by 30-foot long Two Mile Run Dam, on the waterway of the same name in McKean County.
Lisa Hollingsworth-Segedy, associate director for River Restoration in American Rivers western Pennsylvania field office, said Pennsylvania's leadership in dam removal built on early recognition that removal is a preferred option for dealing with outdated and dilapidated dams, as well as an ongoing partnership with the Pennsylvania Fish and Boat Commission and the state Department of Environmental Protection.
Amanda Witman, a DEP spokeswoman, said the partnership has secured money to remove dams from state and federal sources.
"Eliminating these dams eliminates public safety concerns and provides vital environmental benefits by returning streams to their natural free-flowing purposes," Ms. Witman said. In the last 20 years the DEP has participated in the removal of approximately 350 dams statewide.
"The successes people saw early were reinforced as more dams were removed,' Ms. Hollingsworth-Segedy said. "People who owned dams saw that they could eliminate liability and quickly restore stream quality and fish access."
Continue reading this article at this LINK.…
—–
Join ODU Magazine on Facebook here at this LINK…..
Join ODU Magazine on our Twitter fishing site here at this LINK…..
Join ODU Magazine on our Twitter hunting site here at this LINK…..
.