These Cuda 8" Titanium Bonded Stainless Steel Freshwater Plier with Ring Splitter feature an integrated crimper and long nose for removing hooks. The full tang carbon steel construction is visible through the Cuda scale pattern, non-slip grips. Titanium Bonded Stainless Steel Blades that are three times harder than steel making blades and stay sharper longer.
Long Nose for Removing Hooks

Ring Splitter

Titanium Wire, Fluorocarbon & Mono Cutter

Integrated Crimper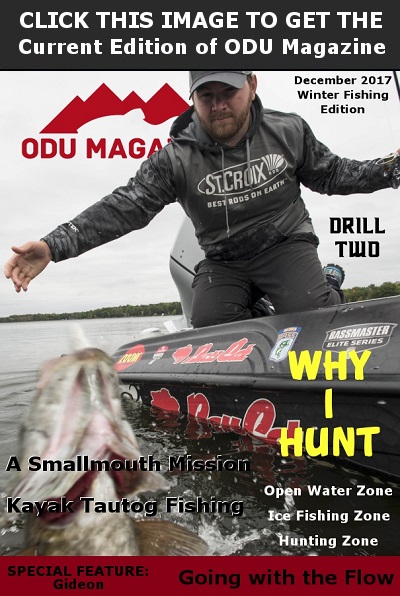 Product Reviews:
>These fresh water fishing pliers are outstanding. At 8″ they are just the right size for any fresh water fish. With a long nose for removing hooks and ring slitter. They are a vital tool for any tackle box. What I especially really liked about them was the rubberized handles. They are very comfortable to use all day.
>The Cuda Titanium needle nose pliers are very well built. It's packed with features like the full tang handles with non slip grips and the built in ring splitter, crimper and cutter. They're very durable and well designed. I have fairly large hands and the handles fit pretty good.