Browning Camping is proud to release the Refuge, a new sleeping bag that offers campsite comfort and versatility. The mummy-shaped bag, offers top-of-the-line features that Browning Camping's customers expect. A center zipper can be zipped from the bottom for additional venting, and TechLoft Gold insulation ensures warmth (the Refuge comes in two temperature grades +15-degrees and -10-degrees). The durable separating zippers glide smoothly, and the outer fabric is nylon ripstop. What makes the Refuge stand out are the zippered armholes that allow venting, or the freedom to drink your warm beverage of choice without leaving the warmth of your sleeping bag.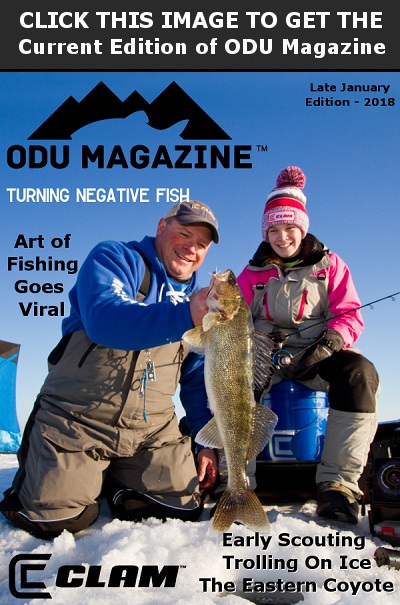 For more information, visit www.browningcamping.com.
Browning Camping takes the Browning motto of "The Best There Is" to heart, producing outdoor and camping gear of only the highest quality. This ensures that every item we manufacture is worthy of the world-famous and highly trusted Buckmark. Using only the highest quality fabrics, components and construction techniques, Browning Camping gear stands above the crowd in terms of quality outdoor products. You'll be hard-pressed to find a better air pad, tent, sleeping bag or camp chair on the market today. Backed by an industry-leading lifetime guarantee, Browning Camping gear truly is "The Best There Is." 
ALPS Brands is a proud licensee and distributor of Browning Camping.