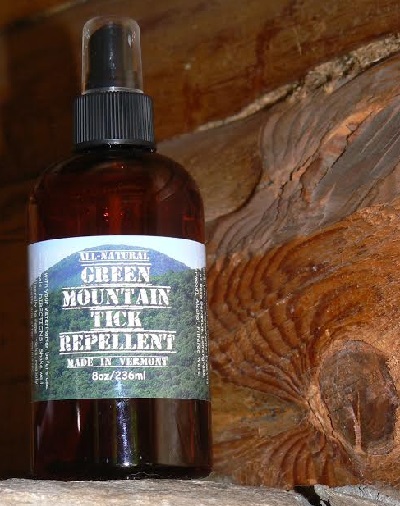 All kids, no matter how old they are, make a list for the Jolly Old Elf and I'm no different.  The only differences are that my lists are not all that long and they include items that all outdoors people can appreciate.  Another thing that makes my list different is that has all American items on it.  There is a popular belief that there are no items still made here in the U.S.  Nothing could be further from the truth.  Not everything is made overseas.  Even our President-elect has his clothing made in other countries.  What kind of message does that send?  With all of that said, the reality is that not all of the things we use are made here in the States and those that are may not always affordable.  Despite that I try to buy as much American-made products as possible.  What follows is my American X-mas list.
Henry Repeating Arms rifle:
      Always put the big things right at the top of the list.  There are a lot of really good firearms on the market today.  I have a passion for lever action rifles and Henry Repeating Arms makes the best lever action rifles made.  Besides being made in America, they are made with American sourced products.   www.henryrifles.com
     I love wool clothing.  In my mind it beats the heck out of synthetics.  The good news is that the best is still made right here in the U.S.  Johnson Woolen Mills in Vermont, www.johnsonwoolenmills.com and Stormy Kromer in Minnesota, www.stormykromer.com make some of the best wool outdoor clothing around.  Darn Tough in Vermont, www.darntough.com makes top of the line wool socks.  At one time I hated getting socks at Christmas but now I will take all the socks people want to give me as long as they are Darn Tough.
Green Mountain Tick Repellent:
     I hate ticks, yet I attract them like a stray dog.  For that reason I started using Green Mountain Tick Repellent and since I have very few ticks have attached themselves to me.  If you are a hunter, hiker or angler you need to get this stuff and it is made right here in Vermont.  www.gmtick.comest

Even the small things matter.  During the fishing season I usually go through a lot of hooks.  It is a part of life.  I swear by Eagle Claw Hooks which are made in Denver, Colorado.  Most hooks on the market are made in faraway lands, but not Eagle Claw so you know that they are in my tacklebox.  www.eagleclaw.com
Membership to Green Mountain Shooting Preserve:
     Despite all of our greatest intents, we all get rusty in the shooting department from time to time.  For that reason the next item on my list is a membership to New Hampshire's only shooting preserve that is open to the general public; Green Mountain Shooting Preserve in Effingham, New Hampshire.  Offering a sporting clays course, five-stand and wobble trap as well as upland hunting opportunities, Green Mountain Shooting Preserve is a great place to knock off the cobwebs.  www.greenmountainshooting.com
I am very food oriented and I always carry food in my pack on every outing.  The food I carry needs to be able to hold up to almost anything.  There are three American companies out there that I get my outdoor/survival food from: Mountain House, www.mountainhouse.com Paleo Meals to Go, www.paleomealstogo.com and MRE-Star, www.mre-meals.net  All of these meals are designed to keep you full of the energy to see you through whatever situation you find yourself in.  As case of any of these, or all of them, under the try would be great.
     This is a very short list of the many American made products and services with the outdoorsperson in mind.  To be honest, this really is the list of things I would love to have under the tree.  If you want to keep Americans working then buy American made products.
By Dana Benner