This is the final installment in my American Made series of articles.  There is no way that I could have listed everything, but I do hope that I have given you some ideas.  In this section I want to list some items that fall into the "others" category.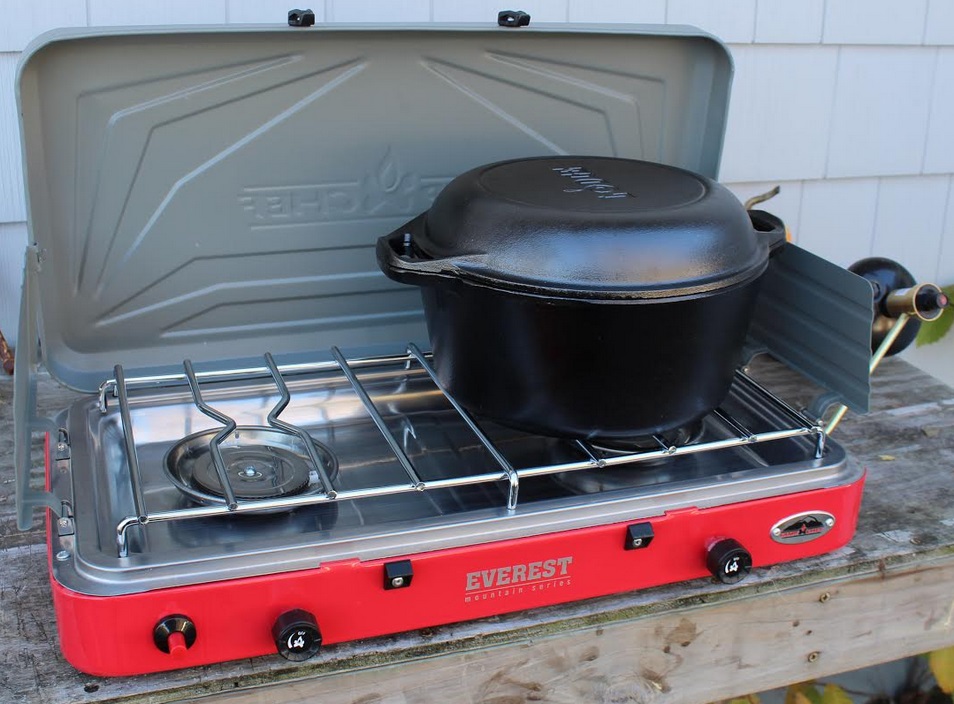 GetSome Products:
GetSome, which is veteran owned and is made in Florida, produces some of the best lubricants around.  I use GetSome 1000 on both my fishing gear and firearms.  It is non-petroleum based making it safe to use on fishing line and plastic surfaces.  www.getsomeproducts.com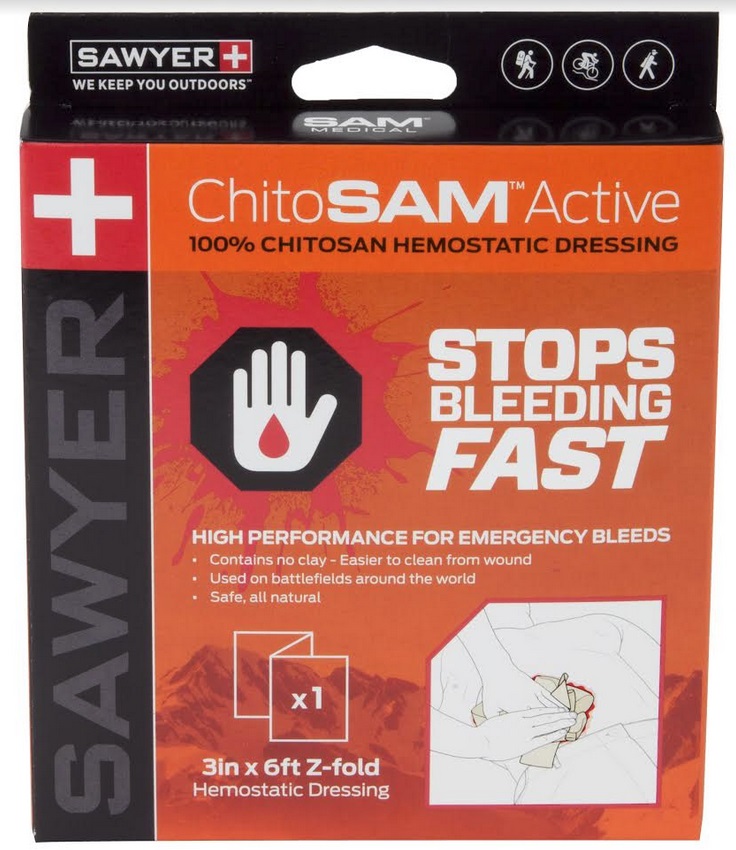 Lodge Manufacturing:
I like to cook and nothing works better, in my mind anyway, than cast iron.  Lodge Manufacturing in Tennessee makes some of the best cast iron cookware around.  Please keep in mind that their enameled products are made overseas, but their straight cast iron is made right here in the USA.  www.lodgemtg.com
Sawyer:
When it comes to water filtration, first-aid products and insect repellent Sawyer wrote the book.  Nobody does it better than Sawyer.  Based in Florida, they produce all of their products that will keep you going outdoors.  www.sawyer.com
Green Mountain Tick Repellent:
I hate ticks and I'm not a big fan of D.E.E.T. either.  Green Mountain Tick Repellent is an all-natural, non-DEET tick repellent that actually works.  It does nothing against Black flies, but it works against ticks.  Best of all it is made in Vermont.  www.gmtick.com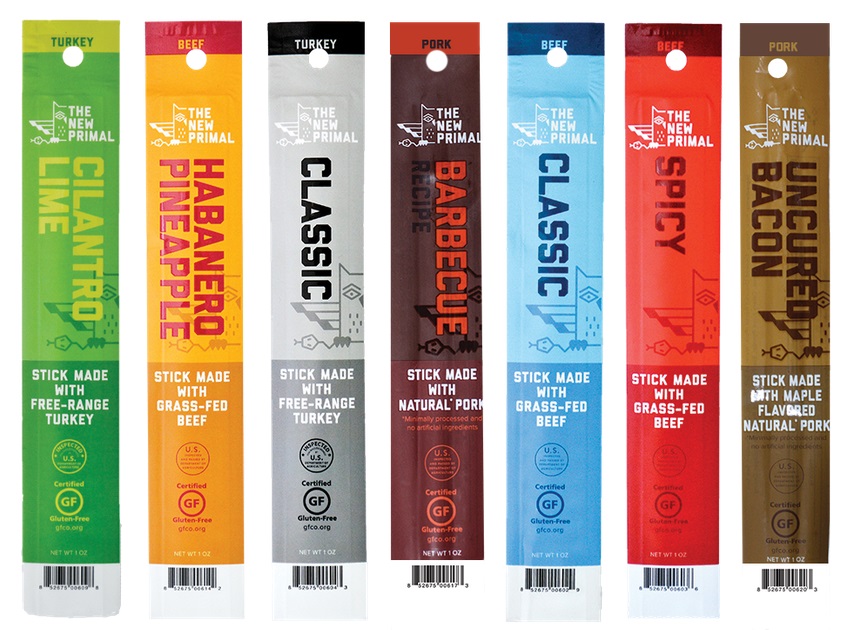 Food:
When I am in the field, whether hunting or fishing, I like to carry some food and a way to quickly heat it up if I have to.  For food I usually carry some Paleo Meals to Go (www.paleomealstogo.cm) and some The New Primal Meat Sticks (www.thenewprimal.com),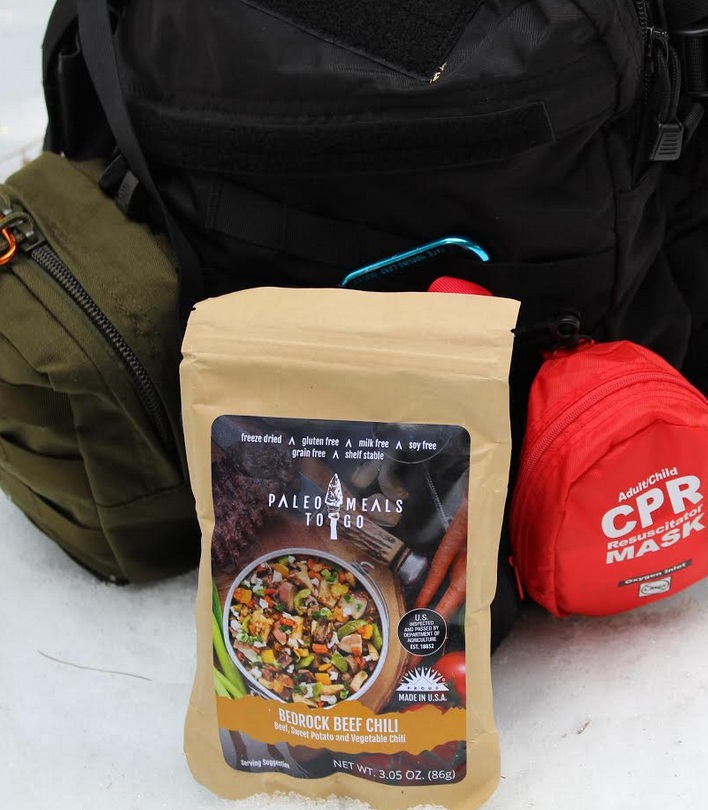 both made right here in the USA.  If I need to heat up a meal, then I use my Solo Stove (www.solostove.com) bio-mass stove, which is made in Texas.
Well, this is it.  I hope that I have given you some info that you can use.  While there are some really good foreign made products out there, there are also American made alternatives that are just as good or even better.  We are lucky to live in a country that is open to free trade and where we have a choice.  My father used to say, "Buy the best product that you can afford."  Whether that product is foreign or American made it doesn't matter. That decision boils down to you.