The American Sportfishing Association (ASA) called on Congress to address the unique challenges of federal saltwater recreational fisheries management as it considers reauthorizing the nation's primary law governing federal saltwater fisheries management.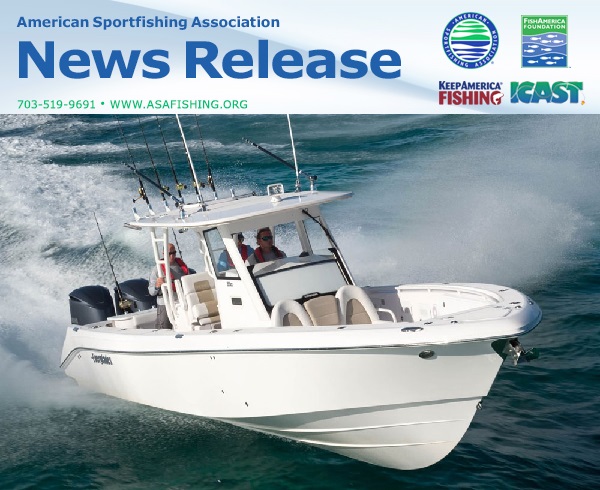 The Senate Committee on Commerce, Science, and Transportation held a hearing yesterday at Kenai Peninsula College in Soldotna, Alaska titled: "Reauthorization of the Magnuson-Stevens Fishery Conservation and Management Act: Oversight of Fisheries Management Successes and Challenges."
"While overfishing is now at an all-time low, in many fisheries that has not translated into improved fishing access for recreational fishermen," said ASA's Chief Marketing Officer Liz Ogilvie, who testified on ASA's behalf. "This is believed to be a result of a management system that fails to recognize that commercial and recreational fishing are fundamentally different activities."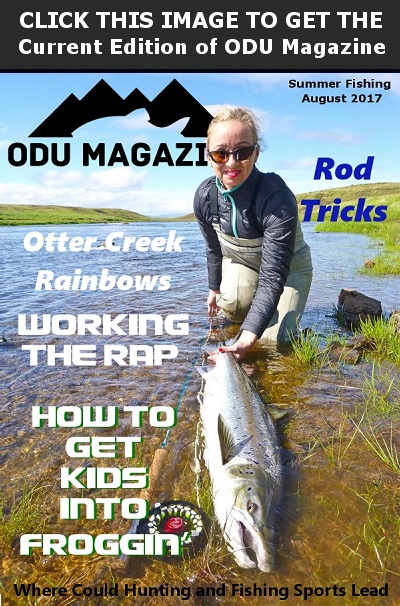 Also testifying at the hearing on the challenges of federal saltwater recreational fisheries management were Ben Speciale, president of the Yamaha Marine Group, and Spud Woodward, director of the Coastal Resources Division at the Georgia Department of Natural Resources.
The recreational fishing community has articulated the changes it would like to see to the Magnuson-Stevens Act through legislation already introduced in the Congress. On July 10, 2017, Sens. Roger Wicker (R-Miss.), Bill Nelson (D-Fla.), Roy Blunt (R-Mo.), Brian Schatz (D-Hawaii), John Kennedy (R-La.) and Joe Manchin (D-W.Va.) introduced S. 1520, the Modernizing Recreational Fisheries Management Act of 2017.
A companion bill, H.R. 2023, was introduced in the U.S. House of Representatives on April 6, by Reps. Garret Graves (R-La.), Gene Green (D-Texas), Daniel Webster (R-Fla.) and Rob Wittman (R-Va.).
"Since its original passage in 1976 and through subsequent reauthorizations, the Magnuson-Stevens Act has never focused specifically on addressing the unique challenges of federal saltwater recreational fisheries management," said Ogilvie. "We hope Congress will use the current reauthorization process as an opportunity to address this historic inequity, and ASA believes passage of the Modernizing Recreational Fisheries Management Act would be a tremendous step toward this goal.
"By recognizing recreational fishing as an important and distinct activity, Congress and NOAA Fisheries can go a long way toward creating an environment in which saltwater recreational fishing's many benefits to the nation are fully realized," Ogilvie concluded.
Ogilvie's full written testimony can be found here.
Save