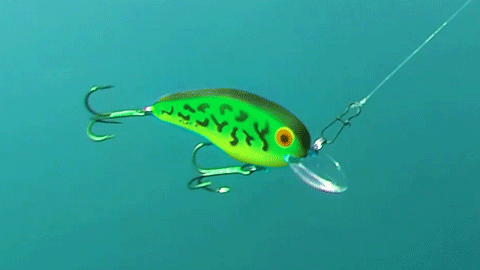 In the most southern parts of the U.S. the prespawn period — when most of the bass in a particular body of water are 15 feet or shallower, and the opportunity to catch truly big fish is probably the best it'll ever be — is happening right now. For largemouth fans who live at more northern latitudes, it can't arrive soon enough.
Fortunately, this glorious phase of the bass' reproductive cycle will cut a wide swath across the landscape in just a few short weeks. The question is; are you prepared for it? If not, take the time now to inventory your tackle boxes and make sure you're geared up and ready to go when the fish are. Here are a few ideas that'll get you started.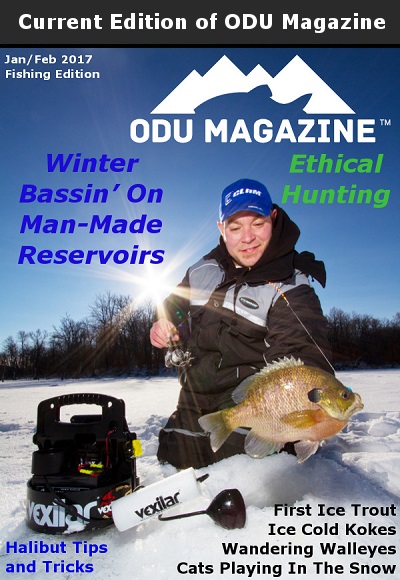 The backs of creek arms and the tops of primary points are key areas for prespawn largemouths. Both offer excellent feeding opportunities for bass that are looking to replenish their nutritional reserves before spawning. A shallow-diving crankbait with a tight-wiggling swimming action is the No. 1 all-around choice here, and the Bomber Flat A is undoubtedly the best known crank in this class. Its frantic-yet-subtle swimming motion practically forces prespawn bass to attack.
Likewise, fish a flat-sided crank around bridges, culverts or breakwalls — structures that separate the main lake from the protected backwater areas that are the fish's ultimate spawning destination.
When water temps, weather conditions and lengthening daylight periods all align, the action on main-lake flats can be extraordinary. When the fish are there, they generally stay on the move, picking off items like you would at your favorite all-you-can-eat buffet. Consequently, the sensible approach is to cover water efficiently and intercept as many fish as possible. And the best weapon here is a lipless crankbait, such as a Cotton Cordell Super Spot; it's got the heft for long-distance fancasting, and its loud rattle and tight shimmy draws attention from distant bass.
YUM's Money Minnow is another option here, especially when bass are using migration routes — trenches, ditches, brush lines etc. that run from deep to shallow — to access the flats. Retrieved fast or slow, the big paddle tail has a natural swimming action bass can't resist. Best of all, you can easily add or subtract weight to probe nearly any depth.
Several days of warm weather will put prespawn action into overdrive, but don't fret, or abandon the shallows altogether, if a cold front rolls through. Bass somehow know that springtime fronts are usually short-lived and many will hunker down where they're at rather than retreat to the depths.

Switch gears yourself when this happens and go with a pinpoint presentation. Pitch a compact package, such as a BOOYAH Baby Boo Jig and YUM Christie Craw right into cover to dredge out these fish.
The prespawn period is prime time to be on the water; prepare yourself now so you don't miss a minute of it.