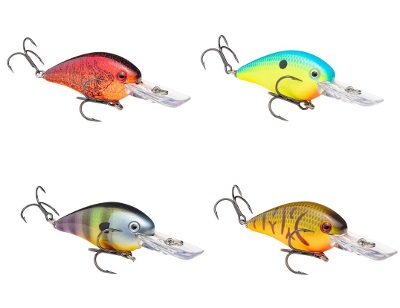 The new design, perfected by Kevin Van Dam, maintains perfect action while diving to depths of up to 10 feet.
For the past several years, the number one selling shallow crankbait in the world has been the KVD 1.5 squarebill. Its popularity was solidified when KVD proved its effectiveness to the world with his 2011 Bassmaster Classic win on the Louisiana Delta. Since then, it has become a tool responsible for countless wins and high finishes from club tournaments to the biggest stages in the sport every single week. The bait has evolved into 4 other sizes that are also winning options. But Kevin has secretly been working behind the scenes for the past few years on a new 1.5 project. He dreamed of getting his signature crankbait to depths that no other squarebill could reach. After years and many versions of prototypes, Strike King is excited to introduce the all-new KVD 1.5 Deep!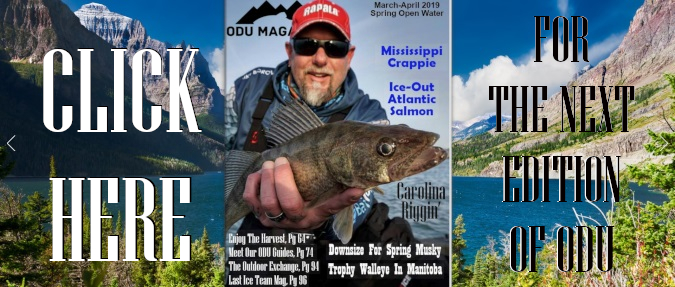 "There is nothing that triggers bites like the hunting action of a 1.5. It has the perfect profile and unique action that gets bites everywhere. If there is a problem with it, its that it has been limited to the shallower ranges of bass habitat. But that is no longer the case," explains 4-time Bassmaster Classic Champion Kevin VanDam. "We've worked hard on getting the 1.5 Deep to maintain the perfect action yet dive to 10 feet. It will be a total game changer. We've basically extended the range and seasonality of one of the best baits ever built," KVD added.
The new KVD 1.5 Deep is available in 25 of Kevin's favorite fish-catching colors and will be available at better fishing tackle retailers everywhere at a MSRP of $7.49.