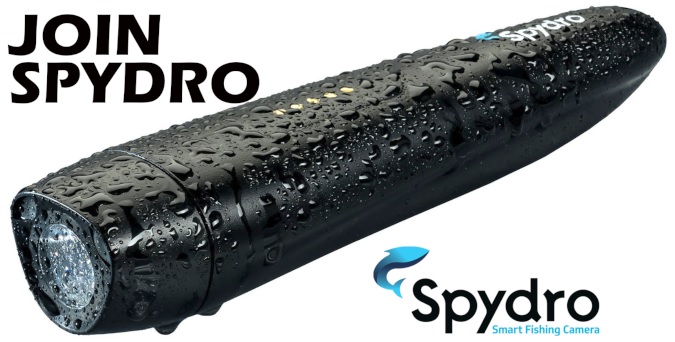 Spydro™ Is Building A North American Field Staff and Maybe You Know An Angler Who Is A Great Fit For This Opportunity.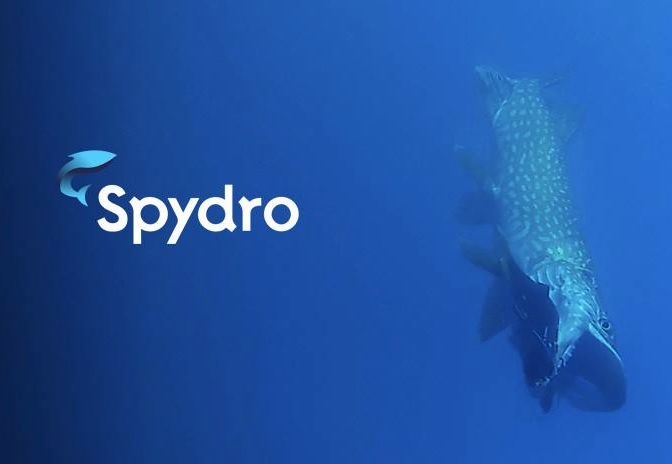 Who is Spydro™ – Spydro™ is smart fishing camera that provides anglers with real-time strike notifications and action moment videos from the tip of the fishing line directly to a smartphone or tablet! Spydro™ seamlessly logs each session information for smart replay, analysis and sharing.
When it comes to fishing, anglers can only guess what occurs underwater. If it's with their imagination, experience or through the slight vibrations of their lines.
Though, even the most delicate of lines can't convey the strike patterns of fish, their interaction with the lure, or if they're simply ghost fish who follow and never bite.
Spydro™ aims to change that. It can be cast & retrieved, trolled, or still-fished on the surface or the bottom.
A calibrated, interchangeable weight system enables anglers to control the capture angles.
Its hydrodynamic shape is optimum for obtaining stabilized underwater footage at higher speeds.
Every time a fish triggers the camera Spydro™ automatically records the waypoints on a Google real-time map. Spydro™ is compact and can be fished from shore, from a boat, or through the ice.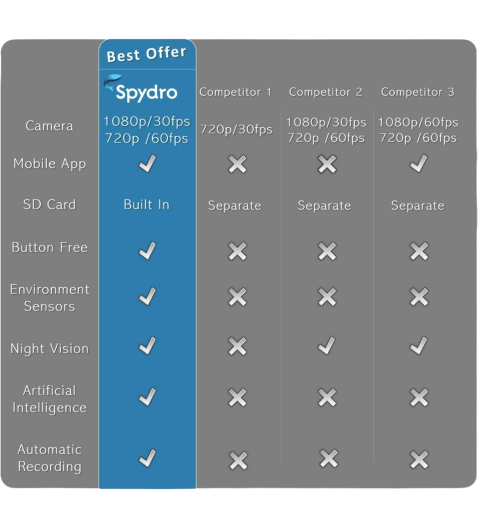 The information is automatically synced as soon as Spydro™ is on the water's surface and connects through iOS & Android App.
With a tap you can easily share your action footage, your location and your data with other anglers.
We are looking for anglers who have experience fishing for many species, salmon, pike, trout, redfish, drum, tuna, musky, shark, walleye, catfish, mahi-mahi, carp, snapper, grouper and much more.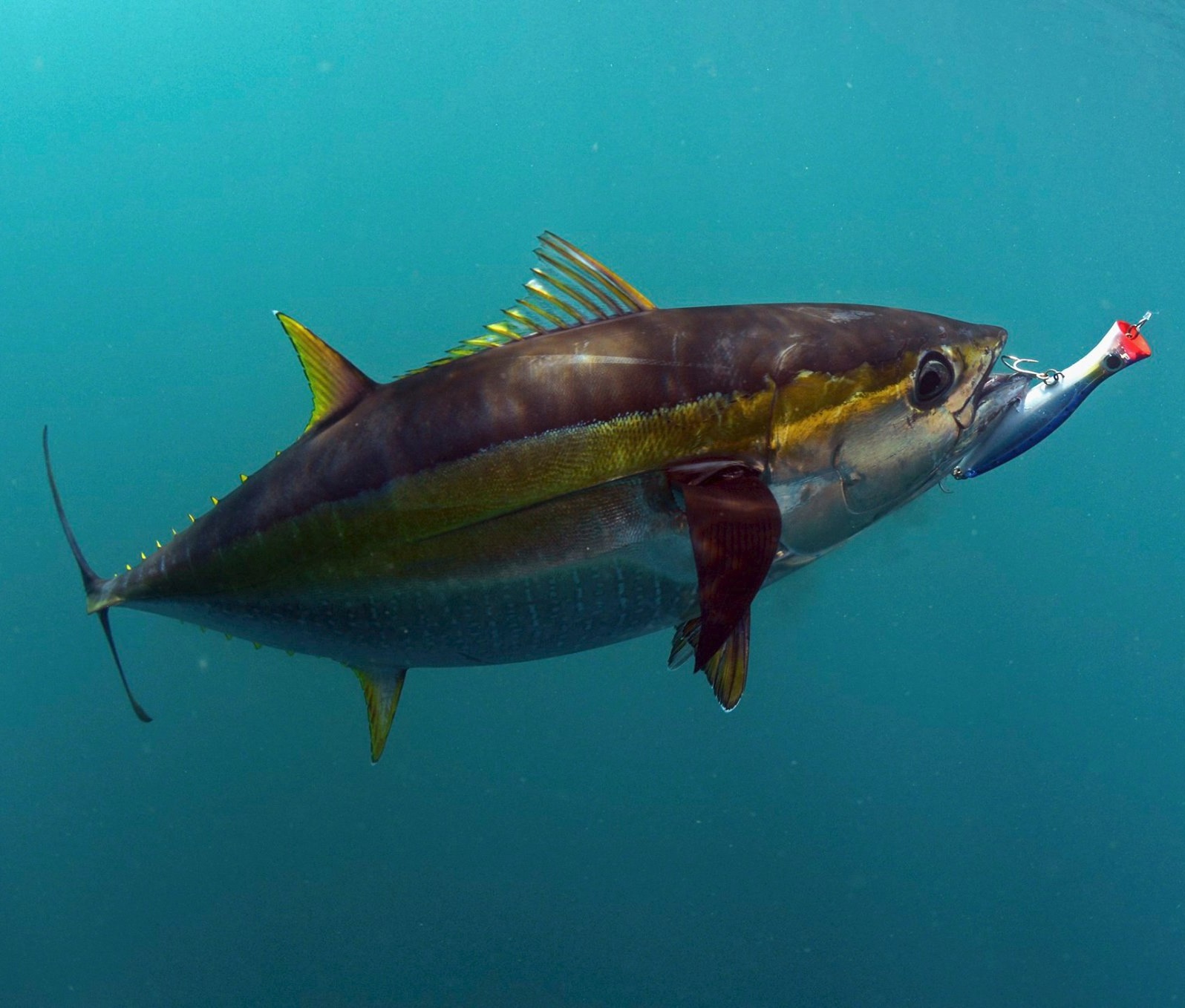 We are building a North American Field Staff and we want to partner with you. We are looking for adventurous, serious anglers who see a true need to see what is going on below the surface with your baits and who will share those experiences with the team at Spydro™. Are you into using a Go-Pro, Olfi or Yi camera, then the Spydro™ with enhance your videos and bring your underwater action to life like no other camera!
Please email the Spydro™ Team at bill@getspydro.com and include in your message a little about yourself, how you like to fish and for what, and links to your social media accounts/website that you use to promote your fishing and the best way to contact you.
Link to the Spydro™ website – https://getspydro.com/ and to the Spydro™ Facebook page https://www.facebook.com/GetSpydro/