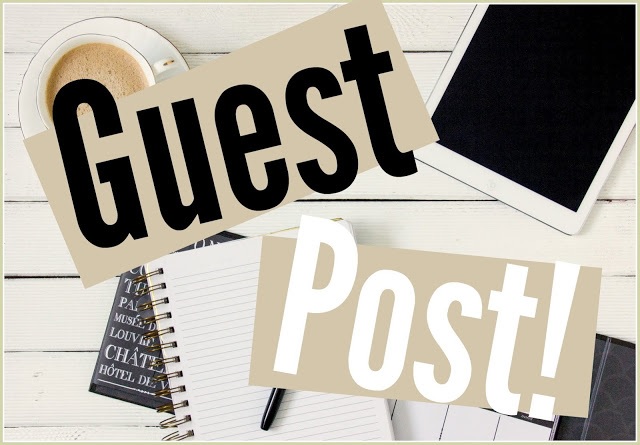 What kind of guest posts are allowed on ODU? As long as the article relates directly to our topics (fishing and hunting) and it does not advertise a product and service we will consider the article. If it advertises a product and service it must be an approved product or service and the cost is $50 per. If a company wants more quest posts added to our platform, the cost will be discounted. Guest posts allow for up to 800 words, two links (that must be approved) and two images. Email ODU at odu.media@odumagazine.com for information. ODU reserves the right to alter the copy of the piece to meet the websites needs, but will not change the articles goal or intent. Titles may be changed to conform to any changes the website needs as well.

If you are trying to link our site with yours, and your site is in the Amazon Services LLC Associates Program, the cost is $50 per post. All the same restrictions outlined above.
ODU does not edit articles to add an affiliate link from any site we don't have a standing relationship with. If you want to have ODU add an article to our site, please refer to the top paragraphs.