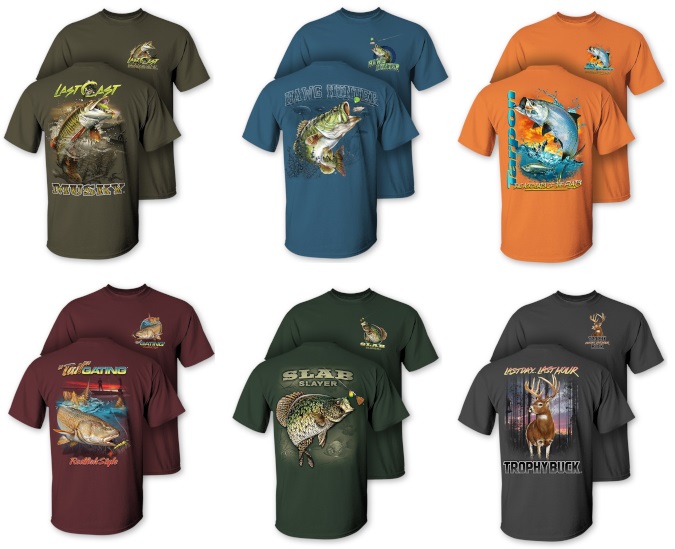 For over 36 years Kevin McGrath has been doing business as a commercial printer. While being a printer was his job, the passion for outdoors sports and particularly fishing was always there from childhood. It is this passion that led to the start of Follow the Action® Product Lines, a division of Kevin's printing company, McGrath Printing | Custom Apparel in Crystal Lake, IL.
Shop Follow The Action at this link – https://www.followtheaction.com/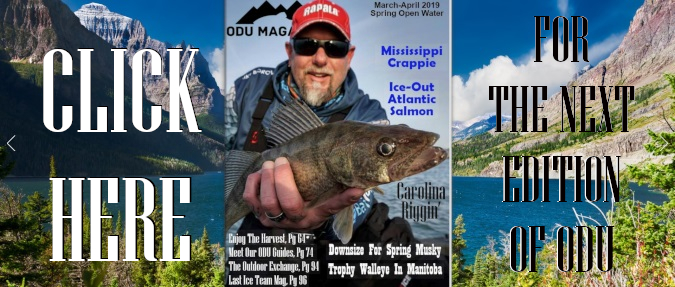 As an angler, Kevin would receive gifts with fishing designs that would leave a lot to be desired. The fish looked like something out of "The Creature from Black Lagoon". No matter where Kevin looked, he could not find a decent fishing t-shirt that could match his passion for the sport. It was then that he decided to start designing his own from the ground up. Every single detail of the design down to the scales on the fish is done with the utmost care that embodies Kevin's passion for fishing. That led to the beginning of our first design.
The designs began being well received by fellow anglers and those that wanted to get the perfect gift for the fisherman in their life. Kevin added on more designs and more people that had that same passion for fishing and hunting. Every design we do is done from the ground up by people who live the life. No detail is overlooked to make sure that all our designs are 100% authentic and 100% unique designs you will find nowhere else!
Don't get lured into a bad gift with a shot in the dark. Follow the Action® Product Lines has the angle on the perfect gift that will catch the attention of any avid fisherman or hunter. You will land them hook, line, and sinker with our eye-catching, realistic graphics that turn heads. Whether you choose the economical t-shirt and Koozie® combo package, or the collector's item premium gift set box with t-shirt and ceramic coffee mug, your gift will hit a bullseye!
We are constantly expanding our fishing and hunting lines with new designs and styles so check back often.
We not only design and produce it, but we live it.
Follow the Action® Product Line makes the perfect catch for any angler or hunter. All our designs are designed and produced by sportsman from the USA!