Anthony Badham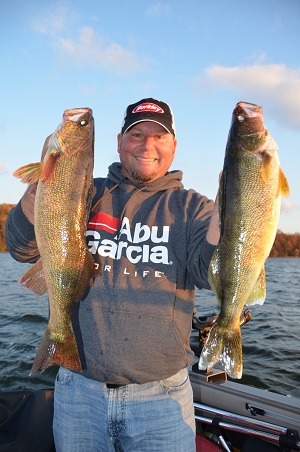 Hometown: Laval, Quebec, Canada
Anthony has been fishing hardcore for the past 10 years now; he started out in northern Quebec tackling brook trout, walleye and monster pike always looking to improve his personal bests, 6 years ago he moved to southern Quebec and discovered bass and has been fishing tournaments all across Eastern Canada ever since, he has accomplished quite a lot in a short period of time including 24 top 10's, 10 top 5', 5 wins and in the past 2 years has won a Team of the Year title and even a Classic title fishing with a 12 year old partner to promote youth fishing.
He is a promoter, seminar speaker, writer, host and co-host on many television and radio shows, has twice been the co-host of the Prestigious Berkley B1 Bass open, been featured in numerous publications and was named one of Canada's VIP's in the tackle industry by Outdoor Canada Magazine.
In his professional life, for the past 10 years Anthony has been District Sales Manager of Eastern Canada for both Maurice Sporting Goods and Pure Fishing, he recently founded Anthony John Outdoors.